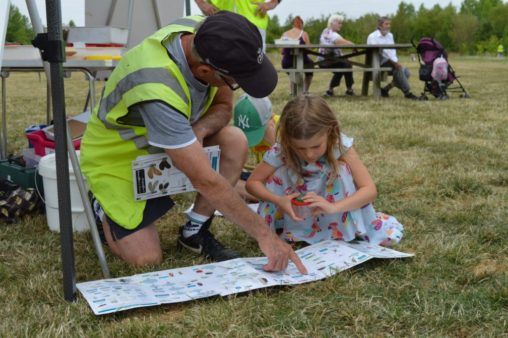 July 21 at 10:00 am

-

3:00 pm
BioBlitz 2019
---
Nature fun day for families of all ages! Discover the wildlife on your doorstep.
Sunday 21 July 2019, 10am-3pm.
Thames Chase Forest Centre, Upminster.
From creepy-crawlies and woodland beetles to glorious bees, butterflies and other summer pollinators, the 2019 BioBlitz is a great chance for the whole family to get hands-on in the quest to support biodiversity across the Community Forest.
With identification hotspots across the Broadfields site – home of the Forest Centre – this year's event will add to the rich data from 2018 to build up a better picture of the wildlife that calls this place home. Check out some of what we found at last year's event.
Interact on social media using the hashtag #TCBioBlitz
Part of the
Mayor of London
's
London National Park City
Festival.
FREE drop-in event. Sign up here to let us know you're coming, or pop in for as long as you like on the day!
Photos and/or video will be taken at the BioBlitz event, if you would prefer for you or your child not to be photographed, please see the event organiser or tell the photographer in attendance.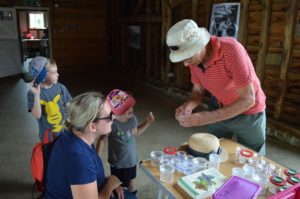 If you can't make this event, why not come to the BioBlitz at Davy Down on the 10th August.
In partnership with Thames Chase Trust and the Land of the Fanns
www.thameschase.org.uk | www.landofthefanns.org.uk | www.forestry.gov.uk