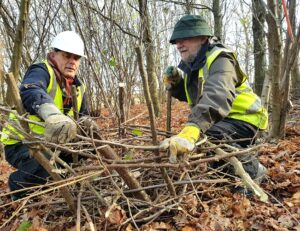 Across the Land of the Fanns you will find many volunteer opportunities.  Whether it be tree planting, river maintenance, heritage research, blog writing, gardening, guiding or something else, you'll be sure to find the right opportunity for you in our Volunteer Database handout.
'70% of volunteer work does not involve any organisation but happens informally between people in their communities'.
Where will your volunteering adventure take you!?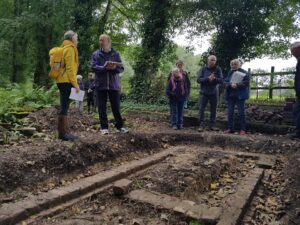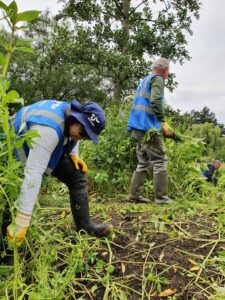 ---