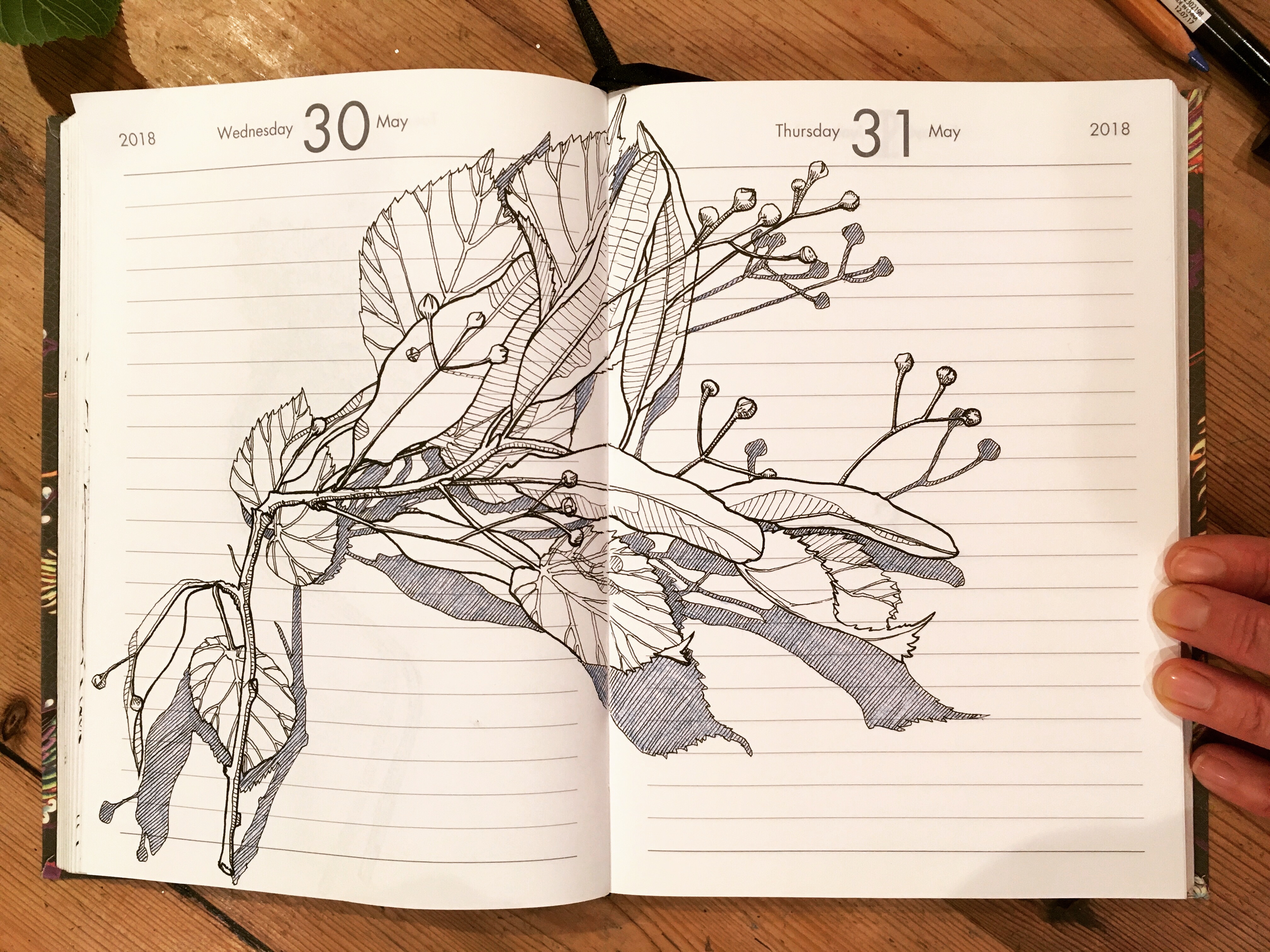 Land of the Fanns Drawing Competition
---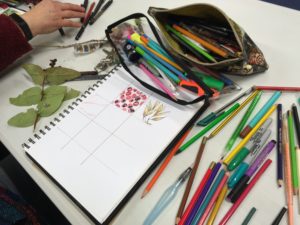 Enter our drawing competition for amateur artists for your chance to win one of three prizes. Drawings from the competition will be used in Land of the Fanns marketing, social media and website.
Drawings will be judged in two categories: Adults and Young People (12+), Children (11 and below)
Send us your drawings from around the Land of the Fanns using landscape and / or heritage as your theme.
Send your drawing(s), along with a title, brief description, your name, address, telephone number and location of the drawing to landofthefanns@thameschase.org.uk by 30 November 2019.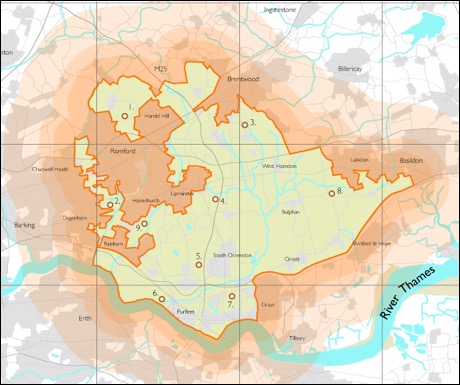 The Land of the Fanns is an intricate landscape, full of surprises and 'hidden gems' which straddles the London – Essex boundary and encompasses significant parts of Havering, Thurrock, Barking & Dagenham and Brentwood.
We are looking for drawings which capture the essence of the area – the landscape, heritage and the community.
Entry Rules 
Entrants can submit up to 3 drawings per round. Age to be advised if under 16.
Copyright for all images will remain with the respective entrants.
The artist should agree, unconditionally, that the drawings submitted may be exhibited and that the Land of the Fanns, National Lottery Heritage Fund and partners may reproduce any of the images for the purposes of promotion, marketing, discussion and education, including publications, postcards, posters, the internet, etc.
The artist will be credited for the use of their work.
A statement must be issued to say that the entry is the artist's own work.
Each entry must state where the drawing is of.
Drawings can be black and white or colour and using pen or pencils.
Images can be provided as a digital file, at least 1Mb in size to landofthefanns@thameschase.org.uk, or original copies posted to Land of the Fanns, Thames Chase Trust, Broadfields, Pike Lane, Upminster, Essex RM14 3NS.
Drawings: Jo Beal