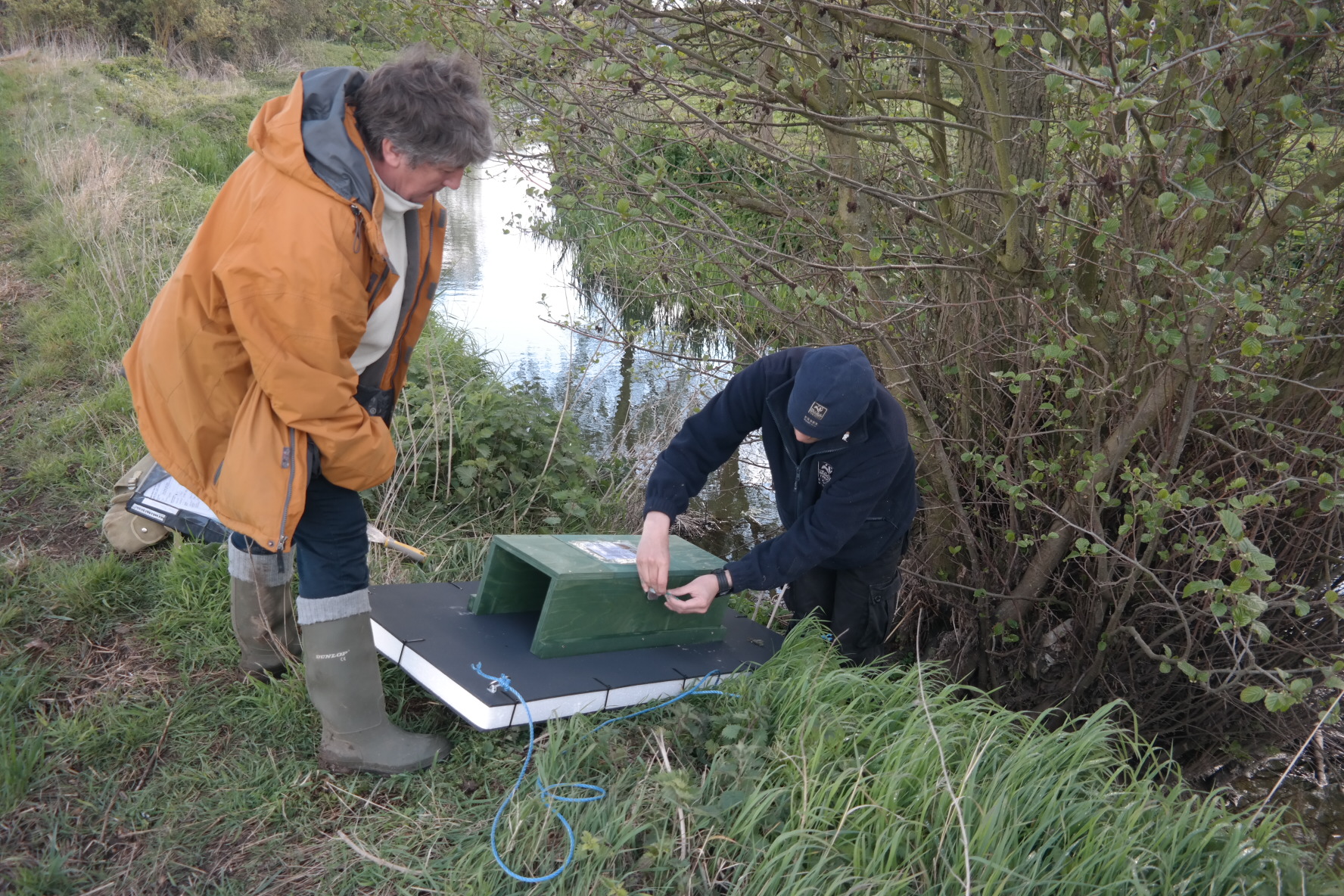 March 16 at 10:00 am

-

1:00 pm

Free
Mink Monitoring
---
Darren Tansley gives an overview of the current status and ecology of water voles in the UK and the Eastern Region and the mitigation options for the species during a 10 year period when there has been a further 30% decline in water vole distribution nationally.  We will look at the role of mink in water vole decline and practical solutions including mink monitoring rafts, a demonstration of the new generation of remote sensors and an introduction to a pilot eDNA surveys technique for mammals.
Date: Monday 16th March
Time: 10am – 1pm
Location: EWT Ingrebourne Valley Visitor Centre, Hornchurch Country Park, Squadrons Approach Hornchurch, RM12 6DF (Sat Nav RM12 6TS)
Email: aisling.woodhead@thameschase.org.uk
Providing your name, and contact details and we will send you a booking form.
Places are limited so book your place soon.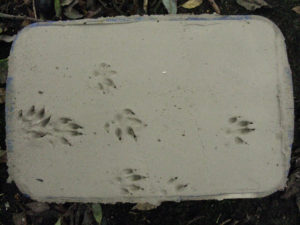 Biog
Darren Tansley has been working with the Wildlife Trusts since 2005, as a mammal ecologist and freshwater specialist, but his voluntary conservation work goes back to the 1988 phocine distemper outbreak that killed thousands of seals across the North Sea. As part of his River Catchment work at Essex Wildlife Trust he coordinates the Combined Essex Catchment Partnership and is currently working on a fish migration roadmap with the Thames Estuary Partnership, the Essex beaver release trial and an innovative new eDNA technique for monitoring mammal species in river catchments in conjunction with Salford University.
In 2014 he co-authored the Mammals of Essex and was also invited to represent the Wildlife Trusts on the UK Water Vole Steering Group which coordinates the UK response to water vole issues from The Environment Agency, Natural England, Scottish Natural Heritage, Natural Resources Wales, RSPB, The Wildlife Trusts and PTES (the People's Trust for Endangered Species). During this time he helped design the new National Water Vole Monitoring Programme, supported the publication of the Water Vole Mitigation Handbook and coordinated the catchment scale reintroduction of water voles to the River Stort. In 2016 he was invited to chair the UK Water Vole Steering Group, taking over the role filled for 20 years by the Environment Agency's National Biodiversity Manager, Alastair Driver.