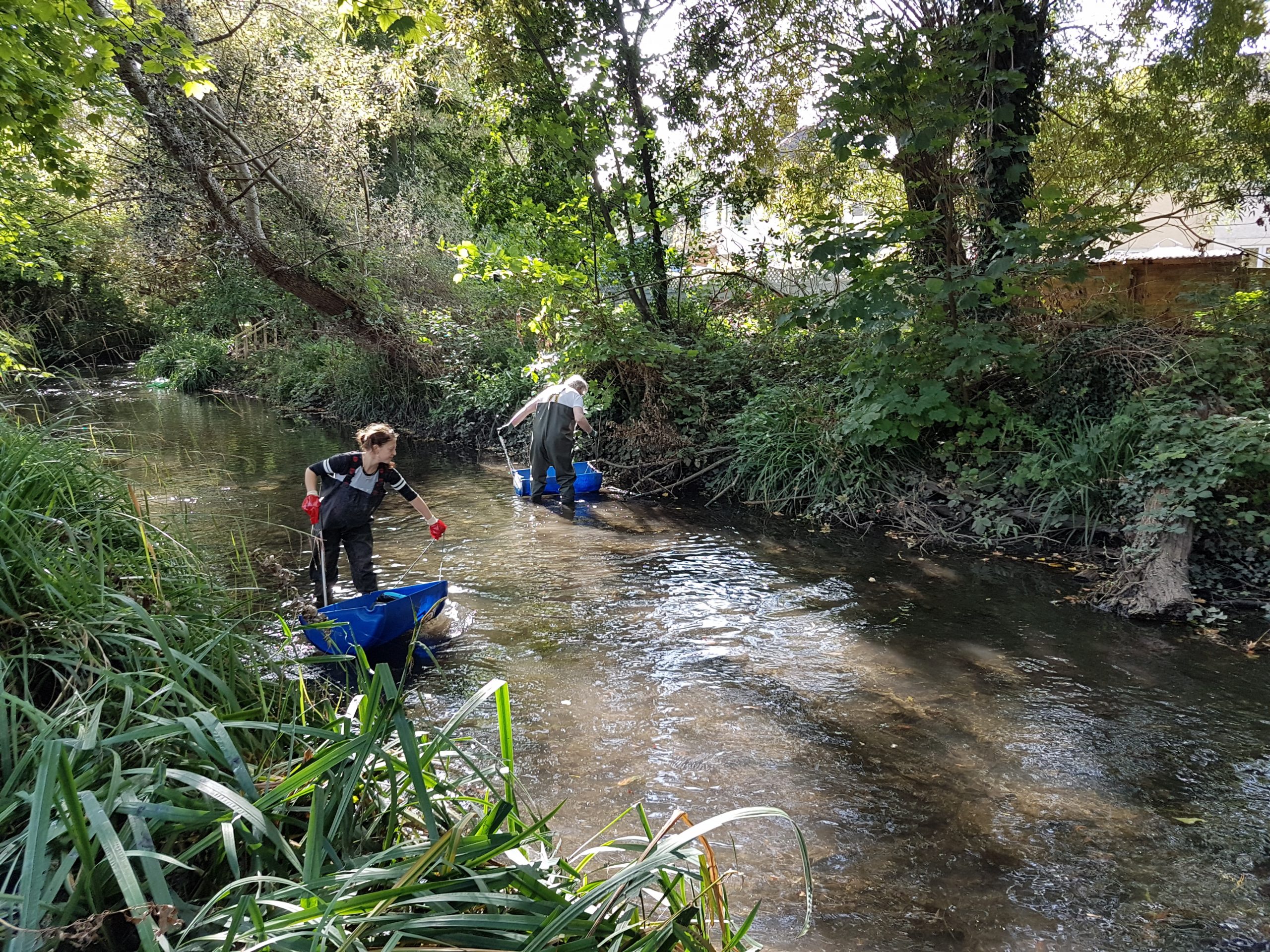 June 27 at 10:00 am

-

2:00 pm
River Rom Clean-Up: The Chase LNR River, Wetland & Meadow Restoration and Creation Project
---
Meeting Point- Eastbrookend Discovery Centre Car Park- RM7 0SS
Join Thames21, LBBD Rangers and Thames Chase Trust in making a difference in your local community by helping us pick litter along the River Rom. We are calling for volunteers of all ages (parental supervision required for under 16's) to help us to actively improve the river Rom.
This is part of the Rewild London funded initiative called The Chase LNR River, Wetland & Meadow Restoration and Creation Project.
Thames21 has been entrusted by London Borough of Barking and Dagenham funded by the GLA's Rewild London Fund to deliver a wetland restoration/enhancement strategy for the River Rom floodplain and associated green spaces. This part of the project (Phase 2) has been conceptualised and developed as part of of the Land of the Fanns Partnership Scheme (LotFs).
Apart from intercepting and treating pollution, wetlands have multiple benefits including slowing the flow of flood water thereby helping to protect properties from flooding. By storing water for longer, wetlands can help to mitigate the impact of droughts, as they help channel water to underground water supplies (aquifers) – although more research is needed to evidence this. Wetlands can also boost biodiversity, often transforming nature-poor grassland into thriving green-blue spaces brimming with life.
*Equipment will be provided and we ask that you dress sensibly, wear sturdy footwear and bring plenty of water and sunblock.
For more info please contact: carolina.pinto@thames21.org.uk
TO BOOK YOUR PLACE PLEASE FOLLOW THE LINK: https://book.timetospare.com/e/YTtCUHUHh7WH6kfMBLko