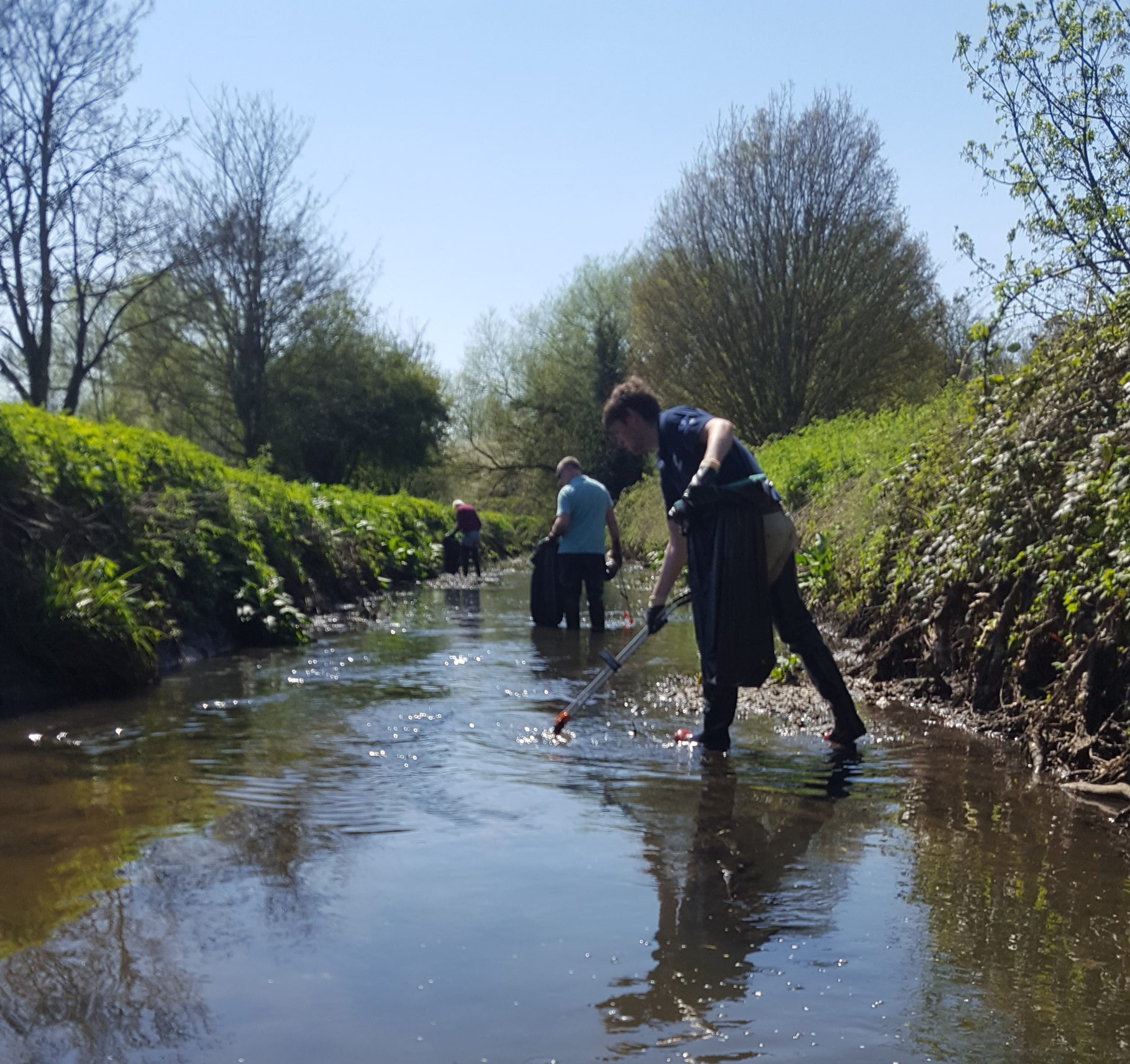 March 12 at 10:00 am

-

2:00 pm
River Rom Project – Volunteering Event
---
Join Thames21 and the Land of the Fanns on an event to celebrate the completion of the Wetland Habitat Creation and Restoration Project.
The event will provide an opportunity to see and hear about how the project was developed and the main lessons learnt, as well as to look closely at the benefits of a scheme such as this.
On the day we will WADE a section of the river Rom, to check the recently installed Large Wood deflectors and will also be PLANTING some semi-aquatic vegetation around the wetlands.
Thames21 has been entrusted by the Land of the Fanns (LotF) Landscape Partnership Scheme, financed by the National Lottery Heritage Fund, to work with partners to develop and implement a freshwater habitat creation and floodplain restoration scheme within the river Rom valley.
These newly created wetland scrapes will provide food sources and habitat, improve water quality, increase flood storage, and will improve the aesthetics, creating more opportunities for recreation.
Join us to learn more!
Contact:
carolina.pinto@thames21.org.uk
07824491166