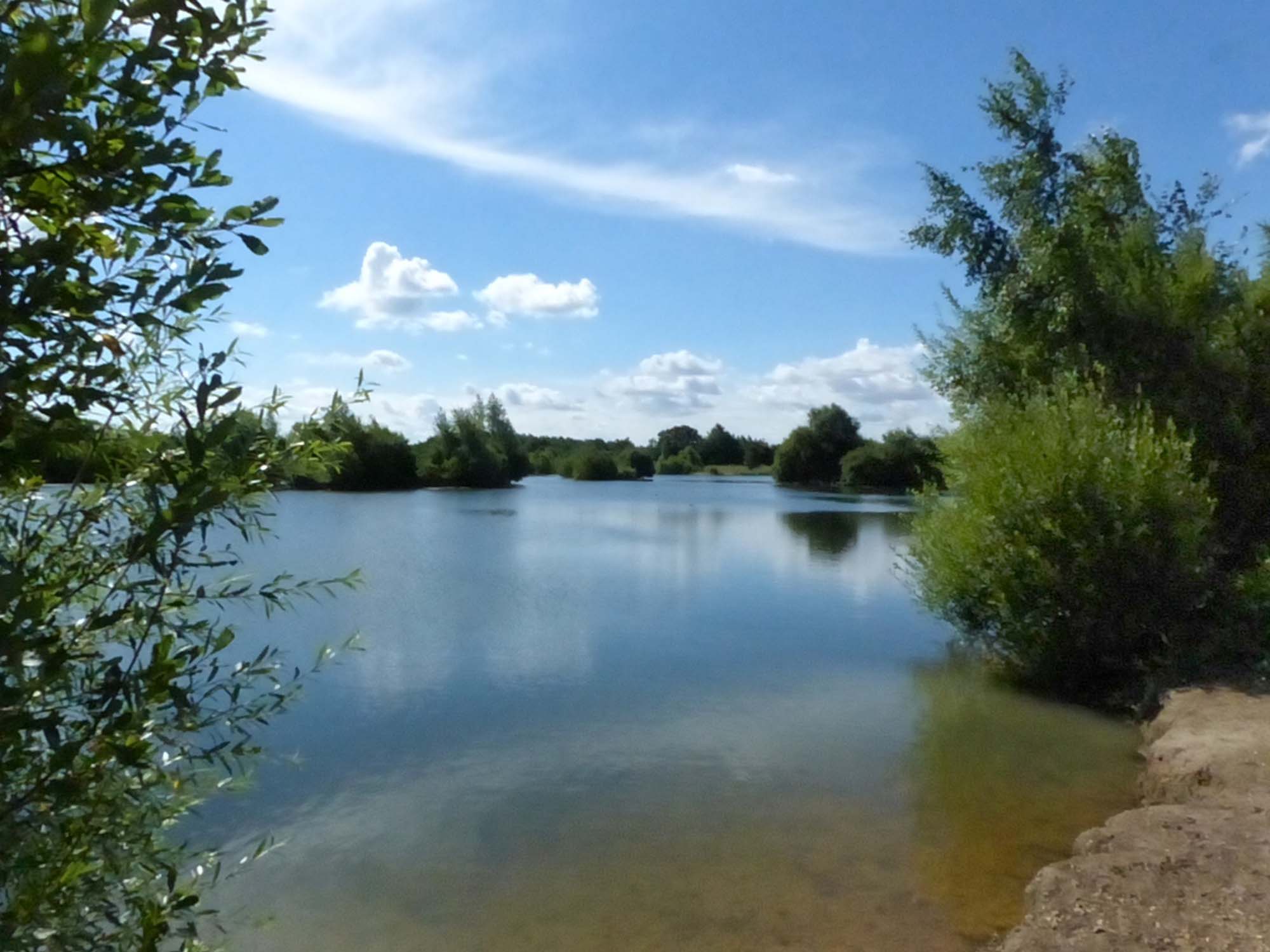 28th September 2019 at 10:00 am

-

12:30 pm

£3
Thames Chase Guided Walk – Belhus
---
Join us for our guided around Belhus.
The route will be about 4.5km taking 2.0 – 2.5 hours.
Going first across Aveley Road through Whitepost Woods, which should start to be carpeted by fallen chestnuts then back to the visitors centre.
From there we will go up the main path beside the recently coppiced and replanted woods and play area, then left beside the first lake through Whitehall Woods.
Crossing Green Lane 264 into the meadows and walking between the second fishing lake and the conservation lakes, coming back to the top end of the first lake.
From there we will enter the Little Brick Kiln Woods crossing Running Water into Brick Kiln Woods and across Belhus Chase.
Entering Running Water Woods, taking a path to the Memorial Garden, then back through the woods to the visitors centre.
Throughout the walk you'll also learn about the history of Belhus Palace as well as the wildlife and management of the park.
Meet at the car park at Belhus Woods Country Park, Romford Road, Aveley, South Ockendon, RM15 4XJ at 10.00am.
Date
Saturday 28th September 2019
Time
10am-12:30pm
Location
Belhus Woods Country Park Car Park

(Parking Charges Apply)

Cost
£3 Donation
Thames Chase Guided Walks are in partnership with Land of the Fanns.
Raising Funds for Thames Chase Trust (Charity Number: 1115627)