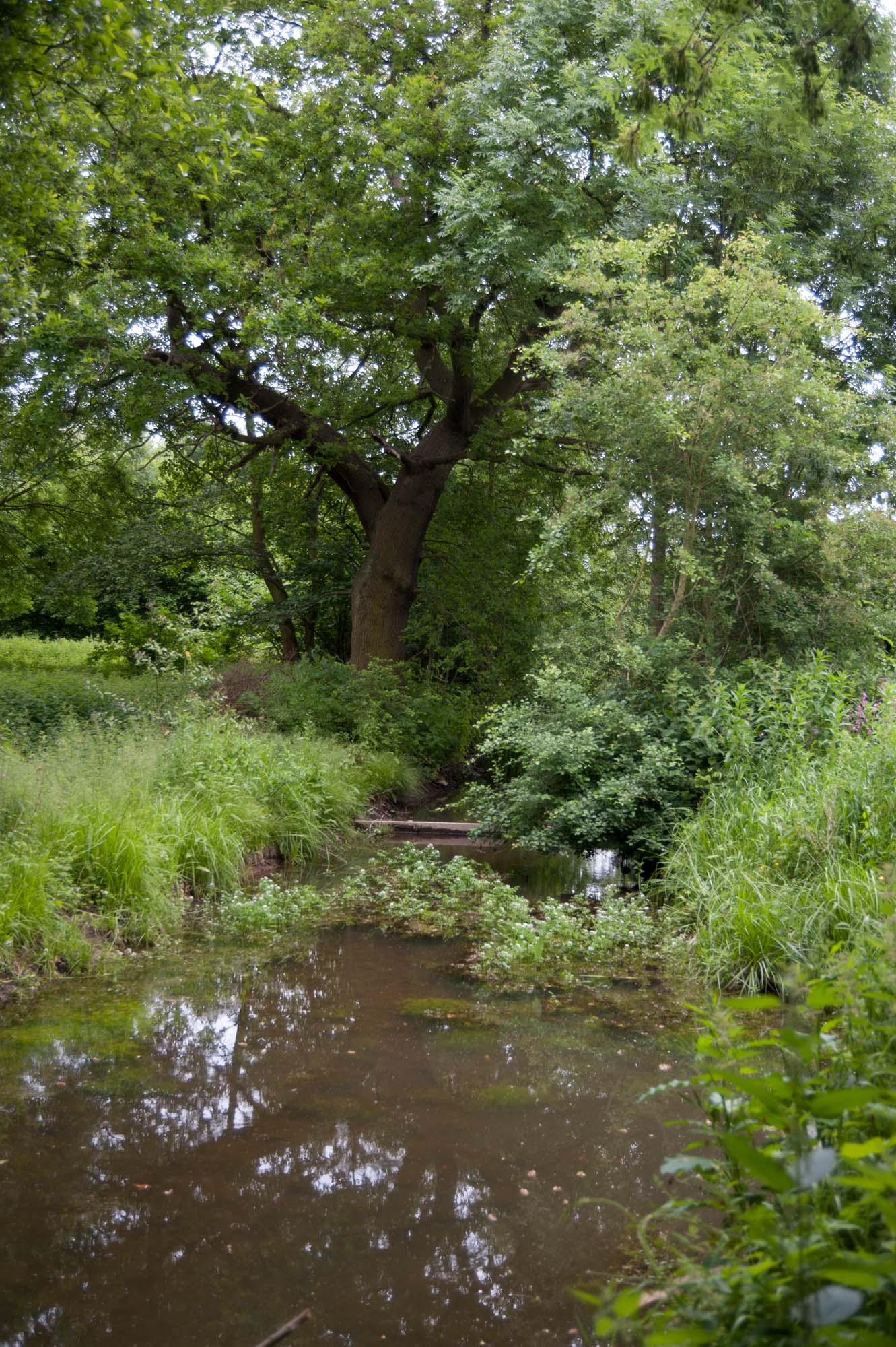 5th February 2022 at 10:30 am

-

1:00 pm
Thames Chase Guided Walk: Cranham Marsh
---
Join us for a gentle walk exploring Cranham Marsh, following leaflet no.2.
This will be a gentle walk through farmland, passing by Cranham church and Cranham Hall, once the home of General Oglethorpe and through Cranham conservation area, now managed by Essex Wildlife Trust. Cranham Marsh is one of the last patches of the East London fens remaining.
The walk on the 5th February will start at 10.30am from Thames Chase Forest Centre, and as a circular walk, will also finish here.
The walk is approximately 3.5 miles and will take 1.5 – 2 hours.
More information about this walk can be found here, or at the Forest Centre in Thames Chase Walk No.2 leaflet.
Please wear suitable footwear as the route can be muddy in places.
A donation of £4 is requested to support the work of Thames Chase.
To book:
Please call 01708642970
Email enquiries@thameschase.org.uk
Drop in at the Thames Chase Forest Centre
Raising funds for Thames Chase Trust (Charity No.1115627)
Thames Chase Walks are in partnership with Land of the Fanns.
Volunteering at Thames Chase
After the walk please stay at Thames Chase Forest Centre for a chat and a cup of tea to discuss volunteering at Thames Chase.
Walking is a fundamental part of life and has many benefits. Here at Thames Chase we encourage individuals to walk as part of a fun and healthy lifestyle. We believe that walking lifts morale, keeps you in touch with the natural world around you, and is also a great way to keep fit. We host many walks around the Thames Chase landscape, and encourage individuals to get involved.
A small team of volunteers were set up to promote walking throughout the Thames Chase Community Forest. Professionally-produced walking guides are available to pick up from the Thames Chase Forest Centre.  The guides include a sketch map, step-by-step walking guides and notes on the history and ecology of the walking area.
The long term aim is to connect the open spaces throughout the Thames Chase Community Forest for walkers, cyclists and horse riders, which is a large part of our wider access pillar in the Thames Chase Plan.