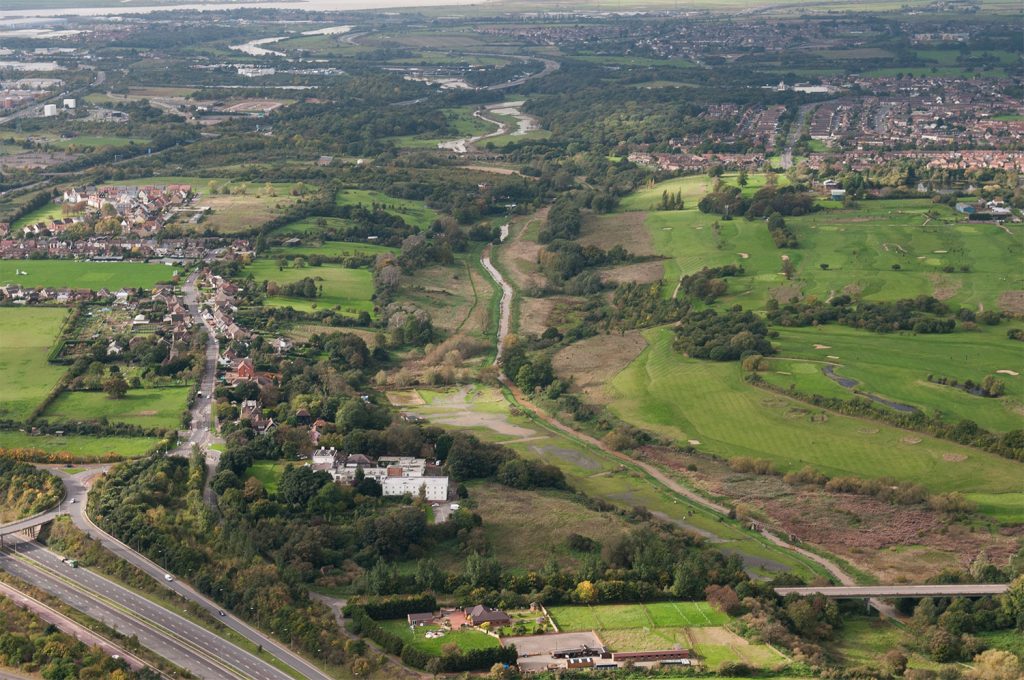 Project Status: Not Started.
---
'Rediscovering the Lost Fens' will focus on the historic Fen landscape at the heart of the Land of the Fanns, drawing on the local network of footpaths to develop access and interpretation, whilst working with landowners to deliver restoration work through Countryside Stewardship. The project represents part of the delivery mechanism for the 'From Local to Landscape' strategic management project (A1.1) and will benefit from the 'Farmland Uplift' component which targets support for farmers to access Countryside Stewardship.
Given that the historic fens are almost wholly privately owned, it will not be possible to achieve large scale fen restoration without large scale land purchase. Consequently, the 'Rediscovering the Lost Fens' project seeks to raise awareness and appreciation of this habitat, helping to demonstrate the case for larger scale fen restoration as part of mitigation associated with large development in the future.
There are three elements to the project:
Identification of suitable footpath network
Identification of fen restoration areas and interpretation
Restoration and legacy
Identify footpath network
The first stage of the project is to define a strategic network of interconnecting footpaths with a view towards improving and promoting these, and which link to gateway locations (e.g. Thames Chase Forest Centre, Davy Down, South Ockendon Station). Developing such a network will help to open up the lost fen landscape for local audiences, involving volunteers in the scoping process. The process will also seek to identify historic ditch networks, linking with the Designed Landscapes (B2.1) project and supporting interpretation in the next stage.
Identify suitable areas for fen restoration
The second component is to work with volunteers to identify where restoration work is most needed. This process will offer opportunities for learning and volunteering that builds local understanding of the historic fen landscape and its significance. In particular, the process will seek to identify improvements that are strong candidates for Countryside Stewardship schemes. Volunteers will be equipped to communicate these projects to landowners. Opportunities for interpretation will be also be explored, drawing on the historical research undertaken during the first phase and through other Scheme projects.
Restoration and legacy
The final part of the project is to deliver targeted restoration work and secure Countryside Stewardship agreements for landowners, supporting the ambition of the 'From Local to Landscape' project (A1.1). The focus will be on bringing the poorer stretches of the network up to the standard of the best. In some areas this may simply require new management regimes that enable better access to the river and fen habitats. This work will run alongside the rollout of interpretation and signage (B4.1) that encourage further access and use of the network. Guided walks will take place, linking to the Heritage Walks project (D1.1) and helping to raise awareness and appreciation of this historic landscape.