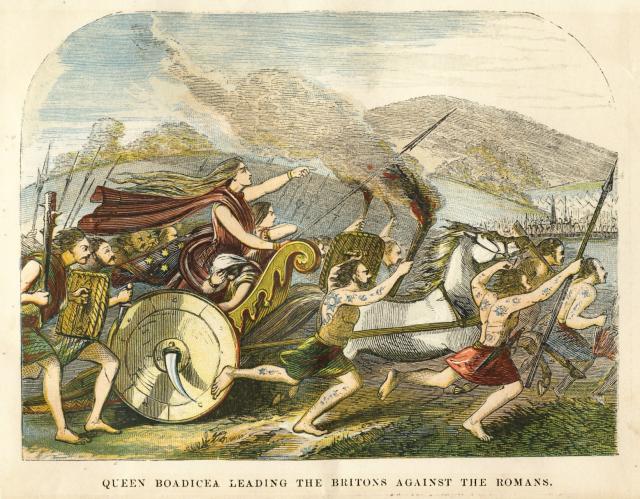 Project Status: In Progress.
The project will support the Landscape Partnership Scheme legacy by producing a publication that brings together the history and stories of the surviving London Fanns and Marshes in South West Essex. While this will be professionally produced, the research and development of the book will help underpin the cultural and built heritage volunteering opportunities across the LOTF LPS, linking to Designed Landscapes (B2.1), Community Mapping (B2.2), Community Archaeology (B3.1), Travelling Archaeological Exhibition (B3.2) and Interpreting the Fanns (B4.1).
The book will create the narrative context for the 5-year scheme and therefore a synopsis will be delivered in Year 1. The requirement to create this narrative framework across administrative boundaries accurately, quickly and authoritatively at an early stage of the LOTF LPS is why a heritage advisor will be commissioned. The LOTF team has identified a professional volunteer to lead this process, supported by the conservation, architecture and design practice offering support in-kind. Drawing on the expertise of a volunteer who is an experienced and respected professional in the built heritage sector is a distinct advantage to this project.
The Land of the Fanns publication
The publication will consider the following broad historical themes within the Land of the Fanns area: Geology and formation of the Landscape, the Ice Sheets and Realignment of the Thames, Bronze and Iron Age Settlements Tracks and Trade Routes, Roman Invasion, the Iceni Rampage, Saxon and Danish Invaders, Pilgrimage routes across the Marshes, Smugglers and prison ships, Georgian Revival, Great Landscape Architects, 19th &20th century Expansion and Plotlands, Quarrying, Rubbish and Revival.
The final book will be available for sale as a local history publication (physical copy and e-book) with the proceeds supporting the project legacy, with free copies distributed to visitor centres and libraries.
Importance to wider Landscape Partnership Scheme
During Years 2 to 5 in addition to completion and publication of the book, the detailed stories and memories from the community that will be needed to create a rich picture of the landscape will be captured through other projects, in particularly the Designed Landscapes project (B2.1) which will record historic landscape features, and the Community Mapping project (B2.2), which will record and celebrate heritage assets loved by contemporary audiences. The projects will build on the framework set by the Land of the Fanns synopsis and book, adding further richness, colour and ownership of landscape interpretation by audiences.
As the publication is researched and written, the factual information will be shared through the website, app, and leaflets. Research on particular historical themes within the book will also feed into the Land of the Fanns Conferences (D2.1) and School Programme (C2.1).