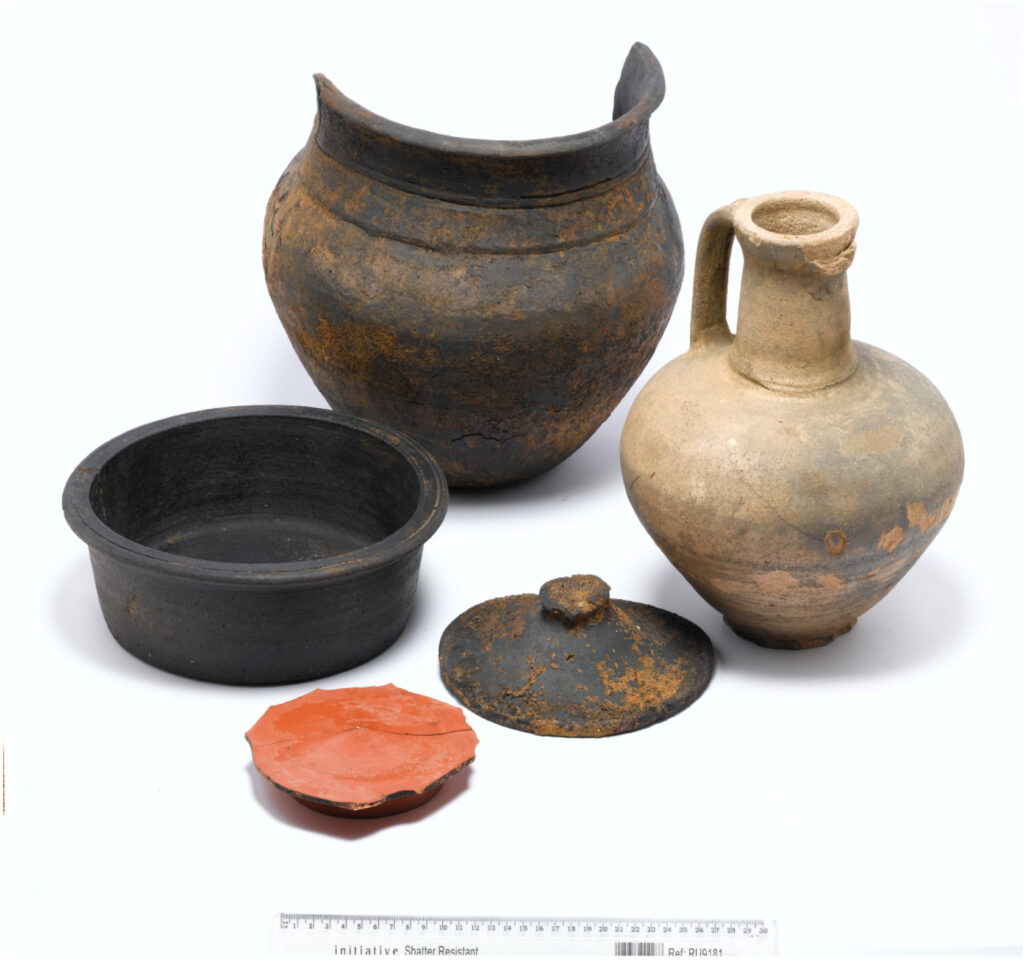 Project Status: In Progress
Delivery Partner: Museum of London Archaeology
The project aims to involve local people in the process of rediscovering the Land of the Fanns through hands-on archaeology, both within the landscape and along the jetties and foreshores of the River Thames. As such, there are two elements to the project:
Travelling Archeaology Display
Community Archaeology Dig
Travelling Archaeology Display 
Due to Covid 19, this like many projects has had to be reorganised as in 2020 the display was unable to travel to large events. Therefore MOLA is compiling two webinars so that the public can enjoy and learn about archaeology .  One was on Monday 26th October at  2pm and the other is on Thursday 29th at 2pm. These were bookable events through gotowebinar and hosted by MOLA. The first was about Roman pottery with a kids activity that you could do at home making your very own Roman vase out of salt dough.  The second webinar is about  Tithe barns of which there is one in Upminster in Essex. Next year, Covid depending, the display can get back to attending  4 large events around the LOTF area and crowds can see what's on display again.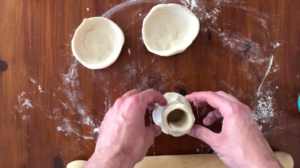 Youth Community Dig. 
We again have had to change our project output due to Covid 19 to a youth community dig. We are keen for young people to learn about archaeology and what lies hidden in the LOTF area. Next year , 2021, MOLA are hosting a youth community dig at Valance House in Barking and Dagenham. We are in the middle of arranging this hopefully for late Spring or Summer.