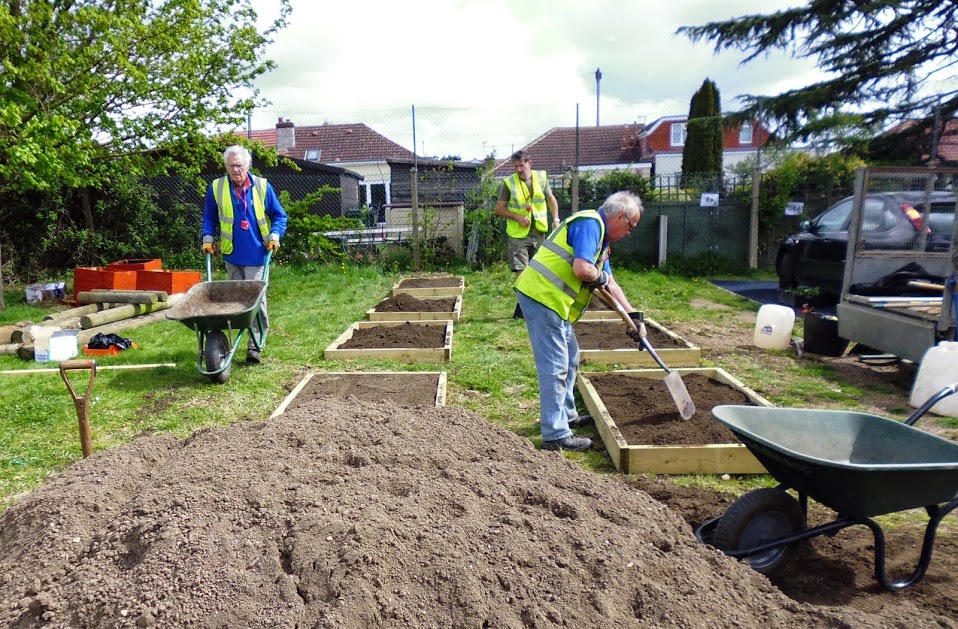 Project Status: Not Started
The Land of the Fanns benefits from a wide range of heritage and environmental organisations that provide volunteering opportunities. This project seeks to ensure clear volunteer role descriptions and the co-ordination of these opportunities, linking them to Scheme projects so that prospective volunteers linked to such organisations are made aware and can participate.
Throughout the Scheme, volunteers are needed to support tangible change to our landscape as championed by the objectives to 'restore and connect' and deliver 'access'. This offers many opportunities for hands on volunteering, whether that be conservation work or heritage crafts. There is also a need for volunteers to enable intangible change, which is about winning people's hearts and minds over to the Land of the Fanns, in line with the objective focussing on 'information'. This provides many chances for participants to shape interpretation, give talks, write content and otherwise disseminate the message of our special landscape.
By ensuring that regular, clear and consistent information about these volunteer opportunities flows between partner volunteer organisations and the Land of the Fanns team, the promotion of these opportunities will be more effective and reach a much wider audience. Whether a volunteer offers their time directly to the Land of the Fanns team, or via a partner organisation such as RSPB or the National Trust, this effort can be used to support the wider aims of the Scheme through effective co-ordination.