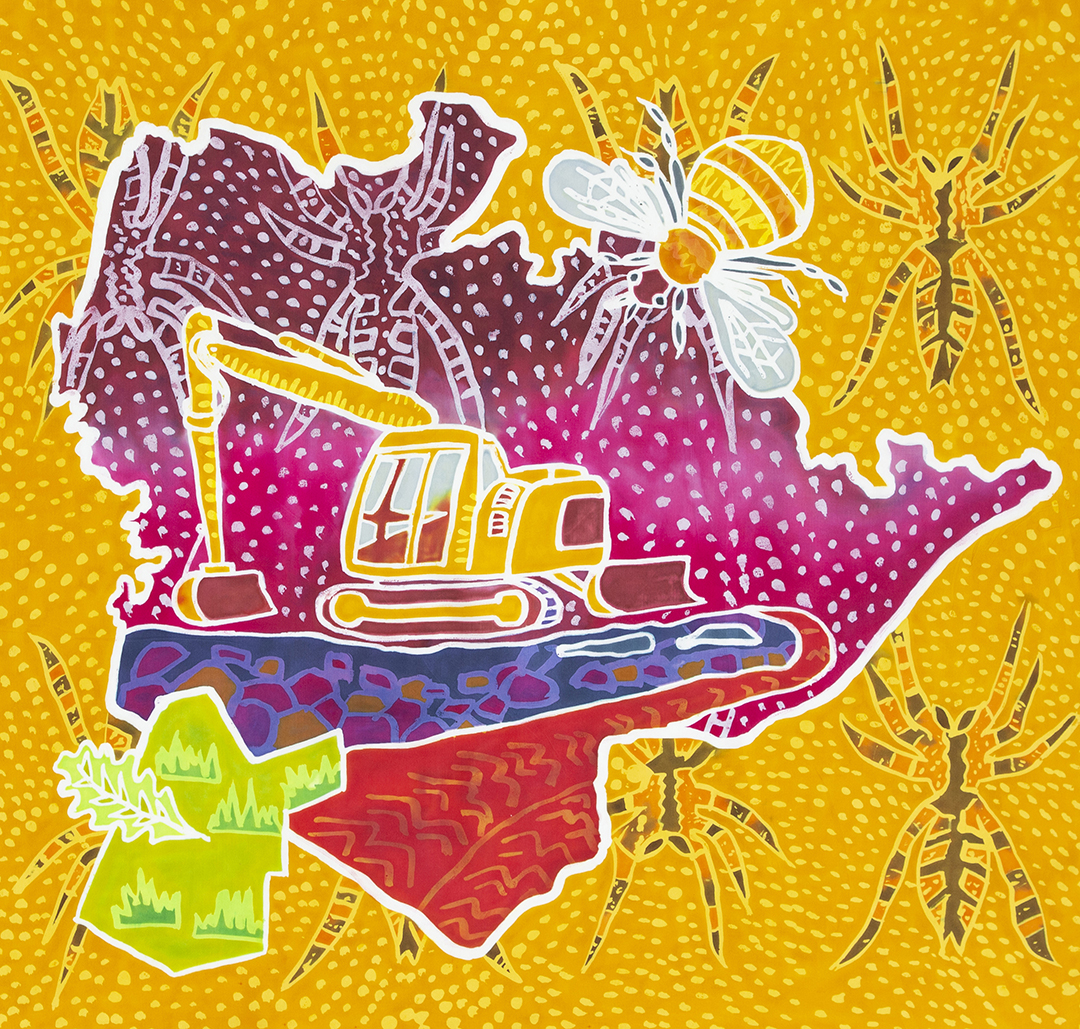 1. Making of the Little Belhus Country Park, Rural Arisings
In medieval times this area was known as the 'Hamlands' because it was used to house the pigs which produced pork for London and the surrounding areas.
The progression of time gave way to changes in land use and during the 1930's, the site started to be used for the extraction of sand and gravel. The operation was managed by the Ham River Sand-Granite Company, and materials for the site were used in WW2 ships, and in the concrete runways for the various American Airforce bases north of London.
Old names die hard and some local people still refer to the area as the 'Ham River'.
By the 1950's the sand and gravel had been exhausted and the site became a landfill as the hole was backfilled with a mixture of household and industrial wastes. These activities were mostly unregulated, until the 1974 Control of Pollution Act brought in new rules that resulted in a decision to shut the site.
As the site ceased to operate, the waste was covered with just a thin layer of soil. No measures were provided to control the landfill gas or the leachate (leachate is a polluted liquid that occurs when rainwater mixes with the wastes). Clearly this was a poor restoration by today's standards.
The already thin soil cover has been washing away for years leaving the waste exposed to the surface in certain places and as the rainwater entered the landfill, a large amount of leachate was made, which flowed away from the site in an uncontrolled manner.
The landowner contacted Rural Arisings; a company specialising in environmental remediation. They took over the lease for the 86-hectare (212 acre) site in 2010 and are fixing the contamination issues and are turning the space into a haven for wildlife and an asset for the local community.
Many investigations were carried out to determine, both the condition of the land and what wildlife was already present, in order to understand what had to be done to make the land safe for the public to access, and how best to enhance the site for different species.
It was confirmed that waste was exposed in some areas and that there was a risk of landfill gas escaping to the school and houses which neighboured the site. Contaminants discovered included heavy metals, asbestos, hydrocarbons, methane and barbitals.
Barbitals, which had been prescribed as an antidepressant, had been detected in Capability Brown's Long Pond within the Oak and Ash Plantation. These had been widely prescribed during the 1950's and 1960's but were phased out due to public health concerns.
It was determined that the source was coming from the historic landfill which adjoined the Plantation.
It was important that something be done urgently, as many years had passed and the Barbitals in the Long Pond were not breaking down.
Story writer/provider
Dhruti Bell/Sonia Dewell
Flag Designer
Dhruti Bell/Sonia Dewell
Painter(s)
Sonia Dewell
Landscape Character Area
Belhus Lowland Quarry Farmland