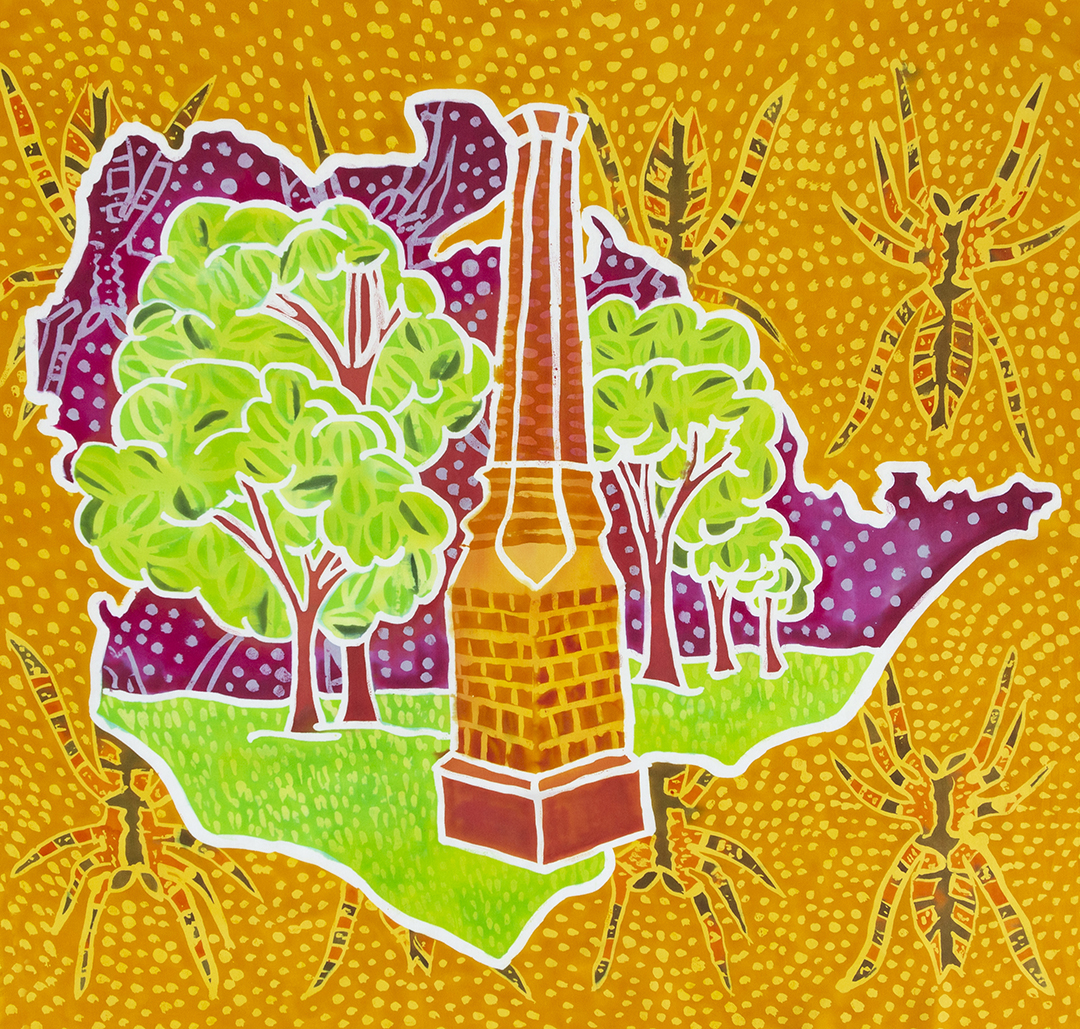 10. The Stench Pipe –Belhus
"What on earth is that?" Everyone asks when you tell them about this particular one of Thurrock's hidden gems. It's certainly an oddity to come up against in the midst of Little Belhus woods, which are eerie at the best of times.
"When I first came across it, I had no idea, so I asked the rangers, and they didn't know either." Bob's keeping me in suspense.
"It could be taken as a sculpture, the red brick column looming up through the lush green undergrowth. Nothing else from the once landscaped gardens remains around it, it all went when they were cut in half by the M25. How did it survive when everything else was gone?
This used to be the Belhus Estate, quite grand, and they say this is the stench pipe."
Bob explains that the Stench Pipe is a mid 18th century venting chimney for a drainage culvert built in the Tudor style, which formed part of an 18th century sewer system built on farm land of the former Belhus Manor at the behest of its then owner Sir Thomas Barrett-Lennard.
"Basically, it was designed to get rid of the smells from the manor house." He tells me wryly.
How does that work, I wonder?
"Today there are no bad smells, just the wonderful fragrance of wild flowers and the rich heady scents of the woodlands." Bob assures me.
Story writer/provider
Bob Stevenson
Flag Designer
Bob Stevenson
Painter(s)
Bob Stevenson
Landscape Character Area
Belhus Lowland Quarry Farmland