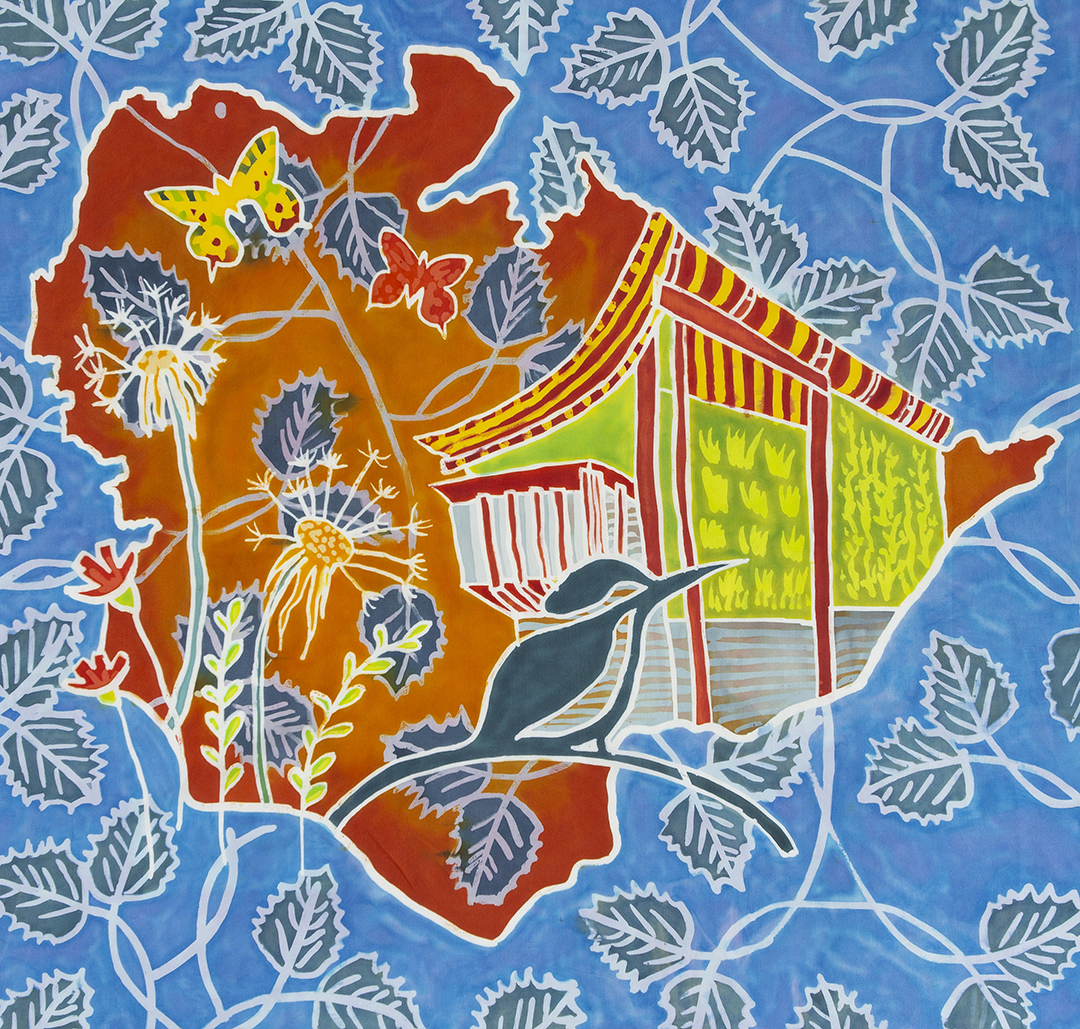 25. Story of Eastbrookend Country Park
The centre was built in 1995 and opened in 1997.
This area of land had previously been used for gravel extraction in the 20's and 30's, leaving pockets that were later filled by rubble from the second world war. The park was landscaped, built on top of landfill that was clay-capped and covered with top soil.
There are lakes that have been created in the old gravel pits. Things keep appearing in the landscape that bring memories of its' former uses, transforming from farmland to gravel to landfill and now into the park.
Jerome joined the team just over 2 years ago. He has always loved the centre. Now it's over 20 years old and technology has advanced since then, so its aging fast.
"It's still a great building, beautifully located, a natural starting point for urban residents to explore 'out of city' life.There is no other place like this in Dagenham, relatively close to schools.It's a place where feel you are somewhere, where you're not actually where you are."
Jerome assures me enthusiastically.
"The walks and projects we run inspire people. We're focusing now on making it a welcoming space, drawing people in, intriguing them, making it warmer, and keeping them engaged.
The walk is a centre for walking in the borough, it's a perfect start and end point. Not many people go very far from the centre, so we're trying to create activities close by – like the nature trail. We're also planting a community orchard.
We have people on hand to greet visitors, and offer a range of events and workshops on site for people to experience something different.
In October, we usually have an apple day, and a Halloween craft event, which over 50 people attended.
It's easy to reach by train, bus and on foot, so come on down and visit us."
Later in the Spring, I joined the local Walking for Health group, and experienced it for myself. Jerome is right, it's an oasis in the middle of a London Borough.
Story writer/provider
(Notes from interview by Ali Pretty with Jerome, the Ranger)
Flag Designer
Margaret Hall
Painter(s)
Kinetika Artists
Landscape Character Area
Dagenham Corridor