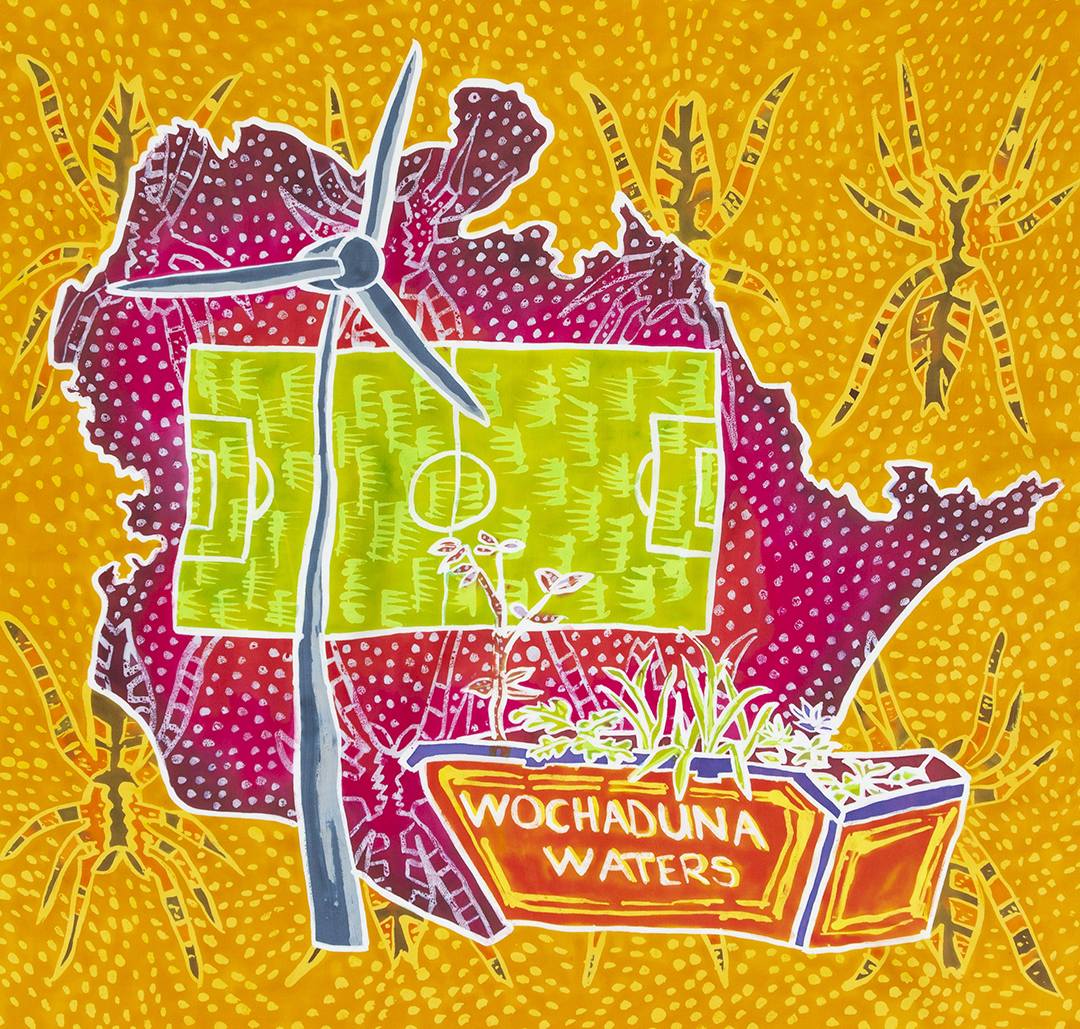 4. Connecting to the community, wind turbine, school playing fields
Sustainability and becoming an asset to the local community are central motives influencing the creation of the park.This can be best represented by two of its most obvious features – the two wind turbines, of course!
Spanning 78 metres from base to tip, they provide enough renewable energy to power approximately 1000 homes, whilst also providing £10,000 worth of free electricity to the Ockendon Academy each year and £10,000 towards the Little Belhus Country Park Trust to support the management of wildlife or visitors to the park for 20 years.
The Ockendon Academy is benefiting from the park's creation in other ways such as gaining an almost 10-hectare area of the former landfill to be used as additional sports facilities including football pitches.
The park also offers opportunities for the students to get involved hands-on. The school partnered with the park for Thurrock's Next Top Boss, where they came up with some great ideas to engage more young people.
One or two students from the Academy carry out their work experience at the park each year.
Dilkes Academy have also been involved in projects in the park. Little Belhus secured funding to convert a rusty old skip into a garden. This can be found near the biggest lake in the North Field which is now known as 'Wochaduna Waters'. The name was chosen as part of a naming competition which DilkesAcadamy carried out on behalf of the park. The school came up with a shortlist of five names and these were then voted on by members of the public on the opening day of the north field. Wochaduna is in fact the old Anglo-Saxon name for Ockendon. Dilkes Academy later visited the park to help create the beautiful mosaics that can be found on the sides of the skip.
The skip garden is actually three gardens in one and is full of wetland species on one side, grassland species on the other and woodland species at the back
We could not talk about community without mentioning the wonderful volunteers, who in fact represent the community giving back to the park and wildlife. They get involved in a variety of ways from hands-on conservation, to helping with events to wildlife surveying. They show up to make a real and invaluable difference for their local community and wildlife. They are the real heroes of this story.
If you are interested in joining this enthusiastic group then please contact dhrutibell@littlebelhuscountrypark.co.uk
Story writer/provider
Dhruti Bell/Sonia Dewell
Flag Designer
Dhruti Bell/Sonia Dewell
Painter(s)
Sonia Dewell
Landscape Character Area
Belhus Lowland Quarry Farmland