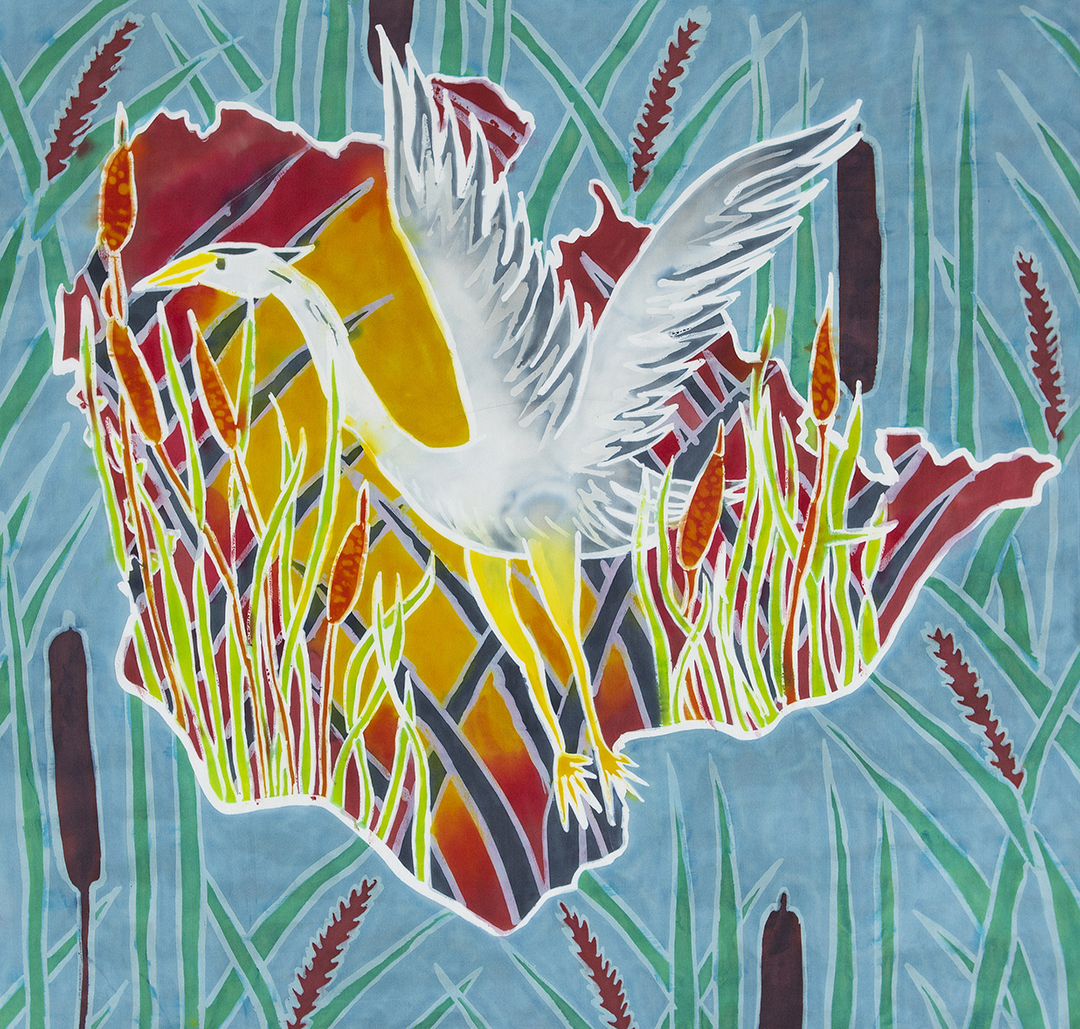 49. Ingrebourne Valley and Marshes
When I first moved to Upminster close to the River Ingrebourne almost 40 Years ago Hornchurch Country Park didn't exist. It was a site of gravel extraction on the former RAF Hornchurch base and then used for landfill. Ingrebourne Hill with its trees, paths and mountain bike course was a hill of London's rubbish.
As a former marathon runner the Ingrebourne valley was one of my regular training routes but in those days the network of paths weren't there.
It was only after the former Greater London Council took over the land that Hornchurch Country Park was created. It was later taken over by Havering Council after the GLC was disbanded and now has footpaths, a children's playground, fitness trail, and Essex Wildlife visitor centre.
Later Forestry England took over the southern section of Ingrebourne Valley to create the Ingrebourne Hill site. Trees were planted and paths were laid and the hill of London's rubbish now provides a mountain bike course and paths for walkers and at the top of the hillare great views especially London's skyline to the west.
Now 40 years later this area provides great off-roadwalking on wonderful restored land. The Marshes are now a Site of Special Scientific Interest and have some of the best views in the Land of the Fanns area. From the green bridge looking north the views can be fabulous especially on a frosty winter morning. It's one of my favourite places for photography and painting.  This wonderful landscape is brilliant for flora and fauna. It has the largest fresh water reedbeds in London and is a haven for bird life. Herons are a regular visitors as they fly back and forth from their nests in the nearby trees.
What would we do without this fantastic restored green space used by so many walkers, dog walkers, runners and cyclists?
Story writer/provider
Bob Stevenson interview
Flag Designer
Bob Stevenson
Painter(s)
Bob Stevenson
Landscape Character Area
Ingrebourne Valley