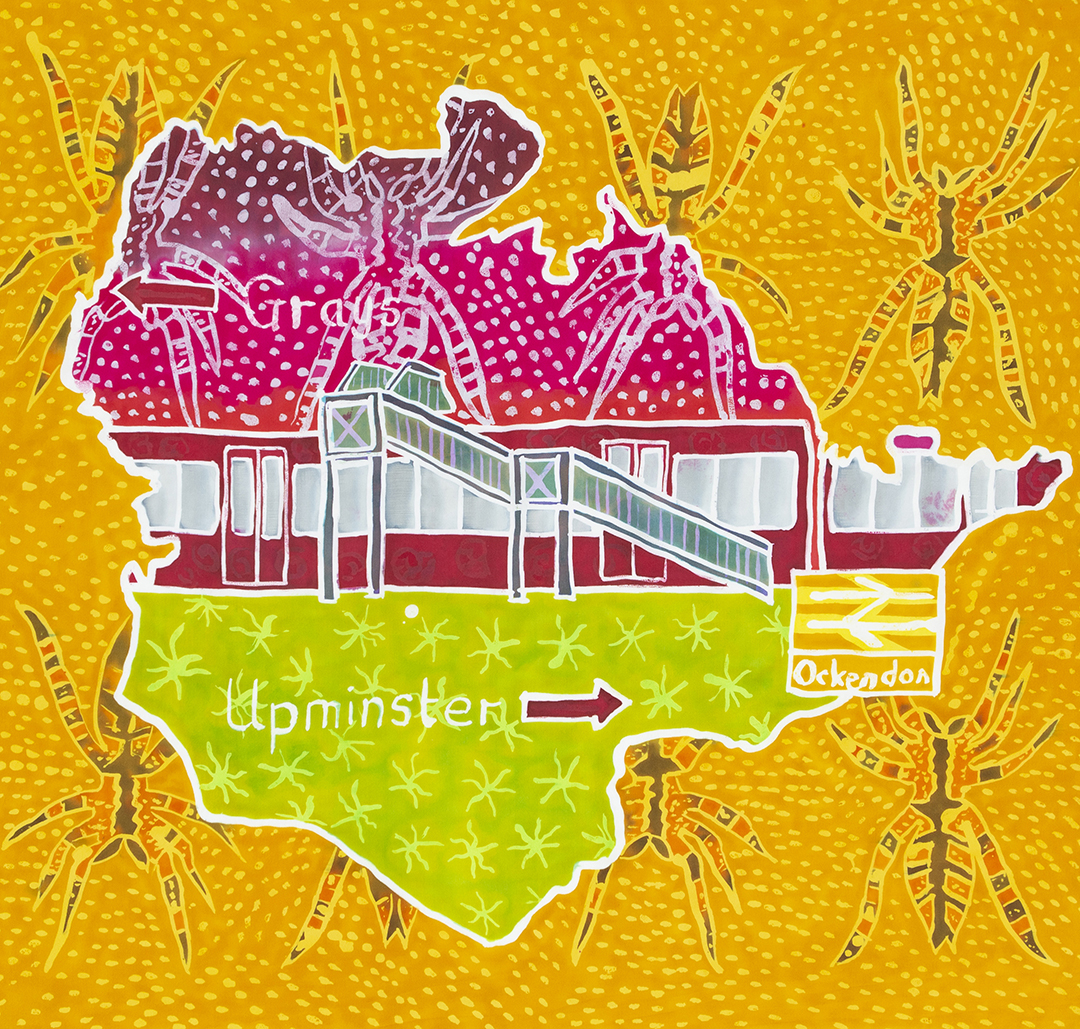 5. Upminster to Grays: The Ockendon Branch
Ockendon railway station is on a single-track branch line on a passing loop out of the London, Tilbury and Southend Railway, serving the town of South Ockendon, Essex. It is 18 miles and 44 chains (29.9 km) down the line from London Fenchurch Street via Upminster.
This single-track line through the area was opened in 1892 by the LTSR as part of a branch from Romford to Grays via Upminster. By the late 20th century, service on the line had been reduced to a relatively infrequent shuttle between Upminster and Grays,but then a new station was built at Chafford Hundred, and now the service is very good.
Today, all passenger train services are operated by c2c, who also manage Ockendon station. Although the station is beyond the London fare zones 1 to 6, it became part of the Oyster card pay-as-you-go network in 2010.
On the journey from Upminster to Grays the line crosses the River Mardyke on Stifford Viaduct which opened on 1st July 1892. At its' highest point the viaduct measures 10 metres and there are 14 arches. The viaduct was built to take double track, but only single track was laid. It is worth paying the fare just to get the view of Davy Down and the Mardyke Valley.
Two lines go from Fenchurch Street to Shoeburyness, one via Upminster, the other via Rainham and Purfleet. The Upminster to Grays single track links the 2 lines.
Story writer/provider
Lesley Robinson
Flag Designer
Lesley Robinson
Painter(s)
Lesley Robinson
Landscape Character Area
Belhus Lowland Quarry Farmland