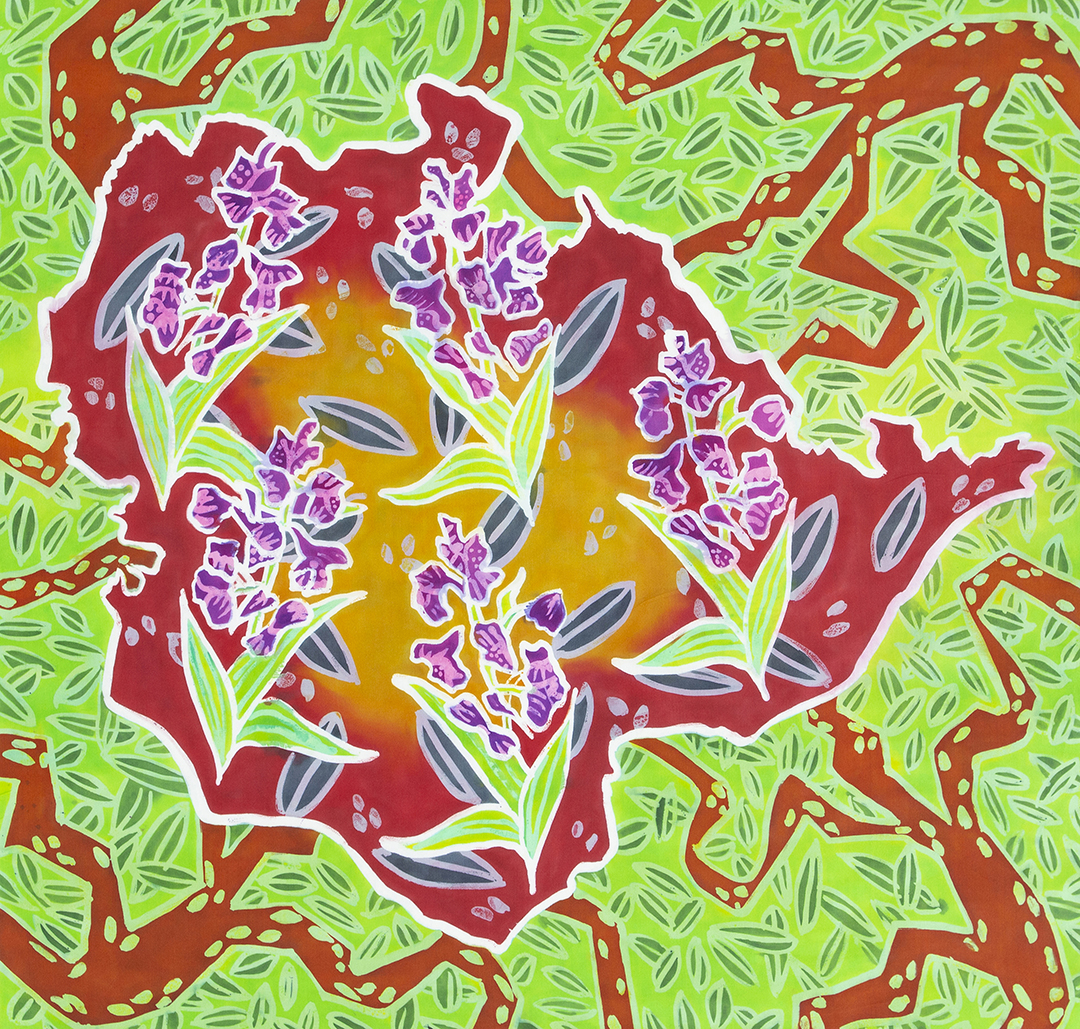 58. Langdon Hills and the Orchids of Great Berry Recreation Ground
Langdon Hills is the highest point in Essex and provides some fabulous far reaching views across the Land of the Fanns to London's skyline. These hills stretch from The Essex Wildlife Reserve of Plotlands in the west to Lincewood, Marks Hill and Willow Park in the east. Also in the east is Hall Wood, Westley Heights, One Tree Hill and the woods of Martinhole and Northlands.
This is one of my favourite places to walk there is so much to see whatever the time of year.From the Essex Wildlife visitor centre off Lower Dunton Road, the Beatrix Potter trail of wood sculptures of Peter Rabbit and friends is a must for young children. Adults will be fascinated to learn about 'plotlands' and see the remains of the overgrown ruins of the hundreds of 'East Ender' homesteads. The trail also passes the Haven Museum,the only remaining plotland bungalow which gives an insight into what it was like to live there in the 1930s and 40s.
For me the attraction it is the flora and fauna and the miles of walking trails. In early spring Marks Hill has masses of primroses and wood anemones, these are followed by carpets of bluebells here and also in Hall Wood and Lincewood. Then from mid-May the meadows of One Tree Hill are covered in wild flowers including masses of green veined orchids.
One May a few years agoI was mapping out a walk for my Ramblers group. I started from Westley Heights walking through Hall Wood then passsing the badger sets in Lincewood. I decided to check out the Great Berry recreation ground as a possible place for a short stopping point. What I came across was absolutely amazing. Instead of the short green grass of the football pitch and cricket outfield there was a purple haze in the uncut grass of the recreation ground. On closer inspection it became apparent there were thousands and thousands of purple green veined orchids in full bloom. I was flabbergasted and so thankful that the local council held back the grass cutting until after the orchids had flowered. I now return each year to repeat this fabulous experience.
Story writer/provider
Bob Stevenson
Flag Designer
Bob Stevenson
Painter(s)
Bob Stevenson
Landscape Character Area
Langdon Hills and Farmland