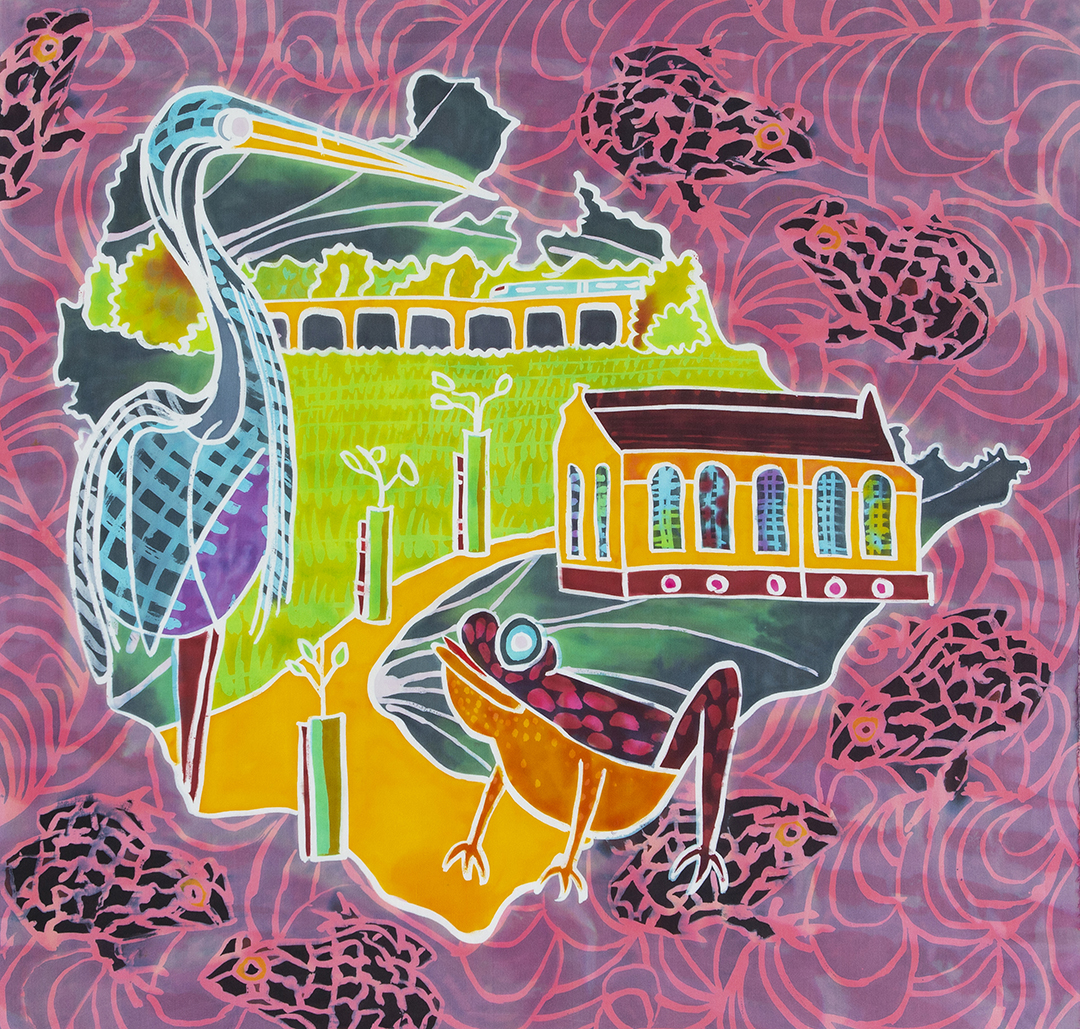 Davy Down Pumping Station
Interview with Steve
My name is Steve and I'm the warden of Davy Down in South Ockendon.
I've been here for 15 years so it feels like home to me now, it's a lovely place in the countryside, hidden away in the midst of an industrial area. A place where you can escape from everyday life.
The reason the Pumping Station is here is because this area forms part of the Mardyke River flood plain. It has avoided development because it is always wet and floods every year. We pump water out of the aquifer below the flood level and supply over 300 mega-litres of fresh water every day. It is owned and managed by Essex and Suffolk water.
We have recently produced a new education pack that goes out to all the schools and we encourage local children to come and visit. We are also working with the Land Trust to engage local people with their mental health, to come out into the environment and go for a walk in the woods – now termed forest bathing. There's no doubt there has always been a benefit in that, a chance to focus your mind on the environment around you away from daily worries.
Story writer/provider
Steve
Flag Designer
Lisa Meehan
Painter(s)
Aisling Woodhead/Kinetika Artists
Landscape Character Area
Mardyke