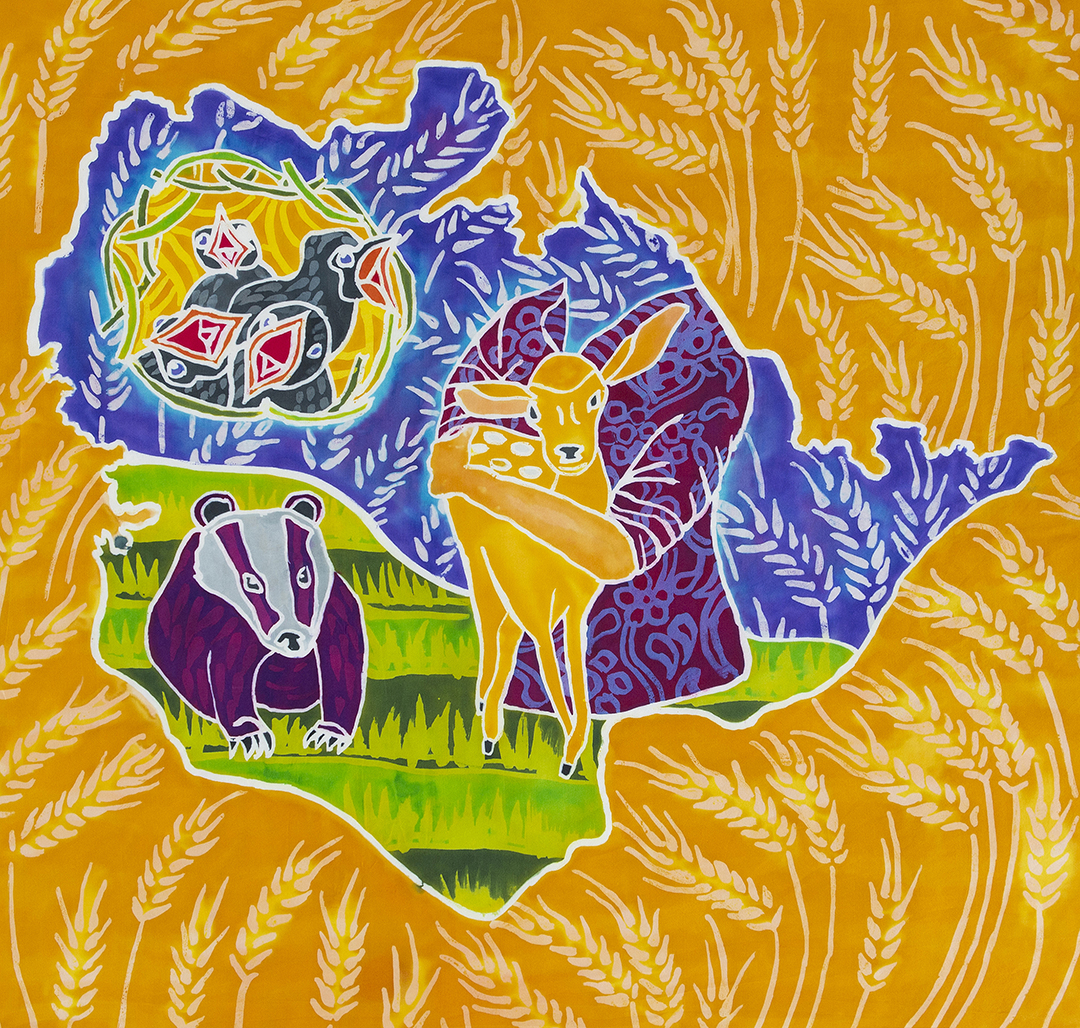 66. South Essex Wildlife Hospital
When people in the area find a sick or injured bird or animal they know they can get in touch with South Essex Wildlife Hospital for advice on what to do with it. There are often as many as 120 calls a day from concerned members of the public.
The hospital is a wildlife rescue, rehabilitation and public advice charity. The staff are dedicated to doing the best for the animals in their care and their aim is to eventually release the animals back into the wild. No sick or injured animal is turned away.
In June there is usually an influx of orphan fallow deer fawns that need caring for. Sometimes there are badgers who have been abandoned by their mothers or have been found trapped in netting. Foxes can be very inquisitive and sometimes staff have been called out to help extricate a fox that has got its head caught in a car wheel.
At times the hospital receives literally hundreds of baby birds each week, often found as a result of people cutting down trees without checking for nests first. They also regularly receive young birds that have been rescued from being caught by cats.
Hedgehogs are another regular visitor at the hospital. Our world has become an increasingly hazardous place for these prickly creatures and it is becoming more and more difficult to find suitable locations in which to release them.
These are just a few of the many and varied creatures that find themselves at the hospital but you can be sure that the best care awaits them when they arrive.
Story writer/provider
Margaret Hall
Flag Designer
Margaret Hall
Painter(s)
Margaret Hall
Landscape Character Area
Orsett Lowland Hills