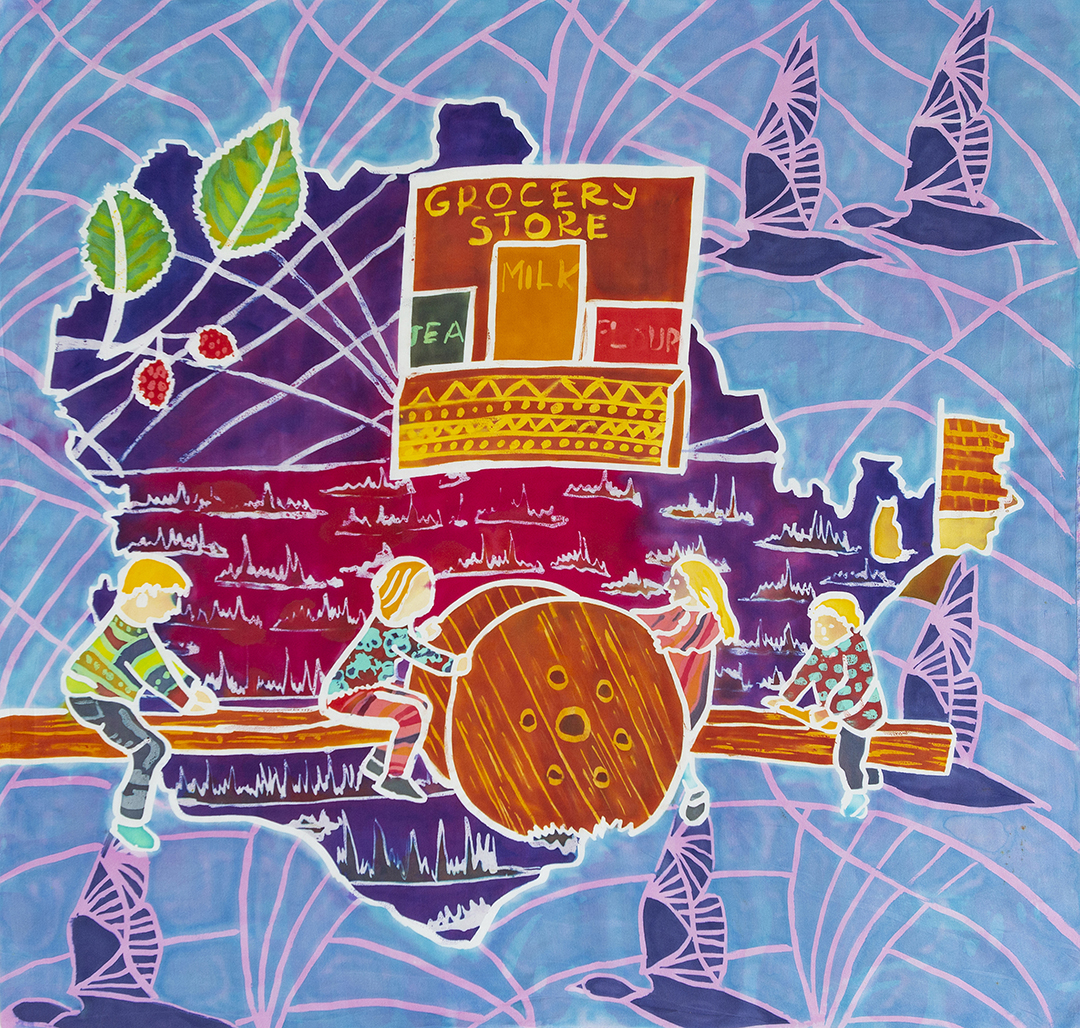 We found a real gem.This was my first thought when I visited Rainham Hall with my family. My kids, about 4 years old at the time, absolutely loved it.
The space, the hill you can roll down and climb back up. The incredible seesaw made of a wooden cable reel, which brings such joy and laughter and instantly uplifts not only you but your spirits too. The pretend Grocery shop made of wood and wooden block groceries. We had such fun shopping there.
This place is so peaceful and amazing and so close to home.
It's one of those places, when as I soon as I walk through the boundary gate,I feel instantly connected to now and the past, as if time stops and nothing else matters, but being here and now.
The roots of the trees connect the past and the memories of the land to bear their fruit in the now.
And aside from the interesting history of this place, I can't help but feel much more strongly the positive energy of now, the love of the gardeners and all the volunteers has passed to every stand of grass, every flower and herb, every tree.
Story writer/provider
Liliana Hristova
Flag Designer
Liliana Hristova
Painter(s)
Liliana Hristova
Landscape Character Area
Rainham, Aveley and Wenington