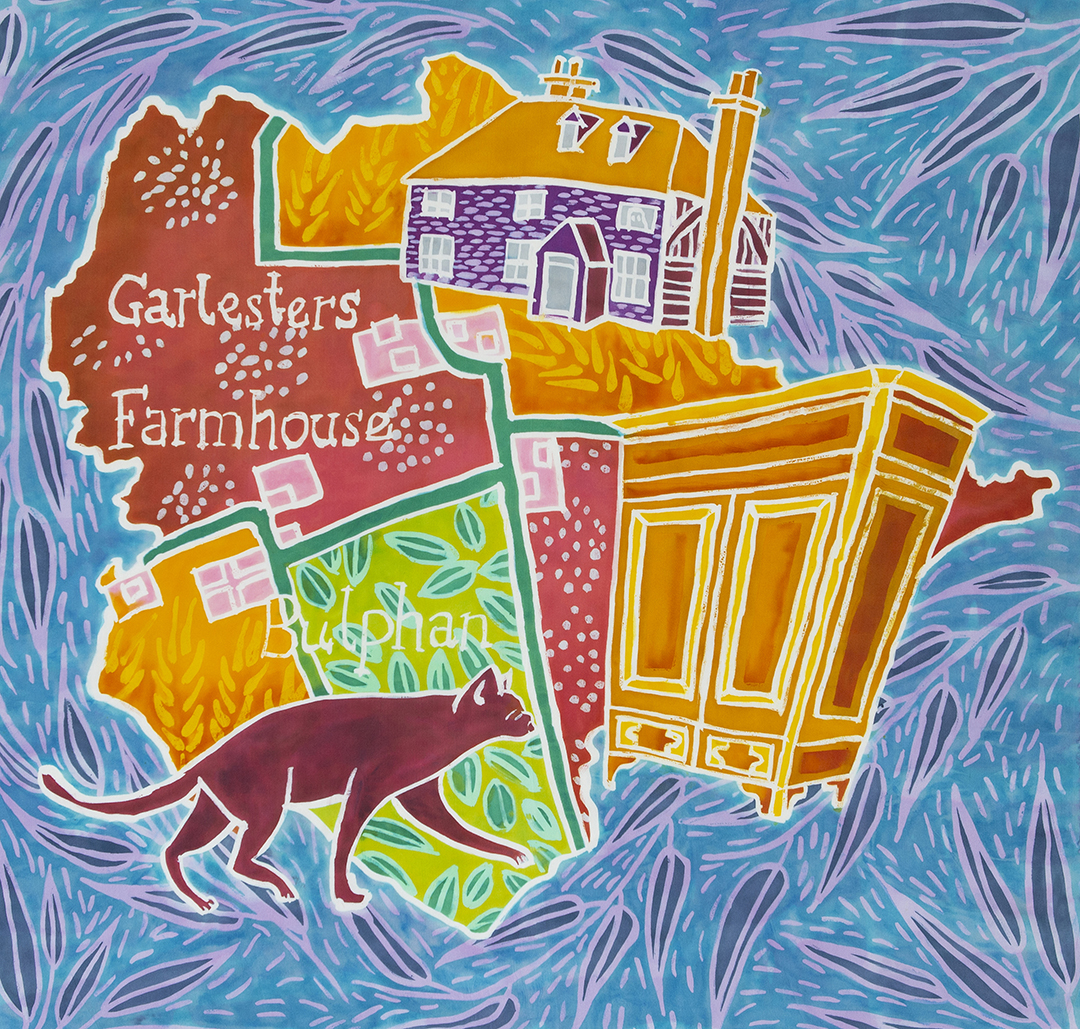 87. The Hauntings at Garlesters Farmhouse
Garlestors Farmhouse is a rambling semi-detached property in Old Brentwood Rd, Bulphan with parts dating back to the 15th Century. My family lived there for about fifty years, including myself as a child. Obviously with a property of such age, there are many stories, events and mysteries relating to it. My story is based purely on my own recollections and first-hand accounts and concerns only one of the upstairs bedrooms- my room as a child. Whilst having some renovation works carried out by two separate firms of contractors with a couple of years interval, both sets swore they had seen the ghosts of children. There is occasionally at night a strong smell of tobacco in that room. No one in the house smokes.
On awakening one morning, a current resident opened the window curtains only to be confronted with a vista of a bygone age. This lasted for several seconds. None of the house cats, past or present will enter that room. When I was a child I used to believe that the wardrobe in the corner by the window used to get bigger.  (It is thought by some people who believe in such things that wardrobes are portals to other worlds. This idea was used in the Lion, The Witch and The Wardrobe by C.S. Lewis.)
An effigy of a person was seen at the window only this summer but no one was in the house.I leave you to draw your own conclusions.
Story writer/provider
Peter Tarrant
Flag Designer
Lisa Meehan
Painter(s)
Kinetika Artists
Landscape Character Area
Thurrock Reclaimed Fen