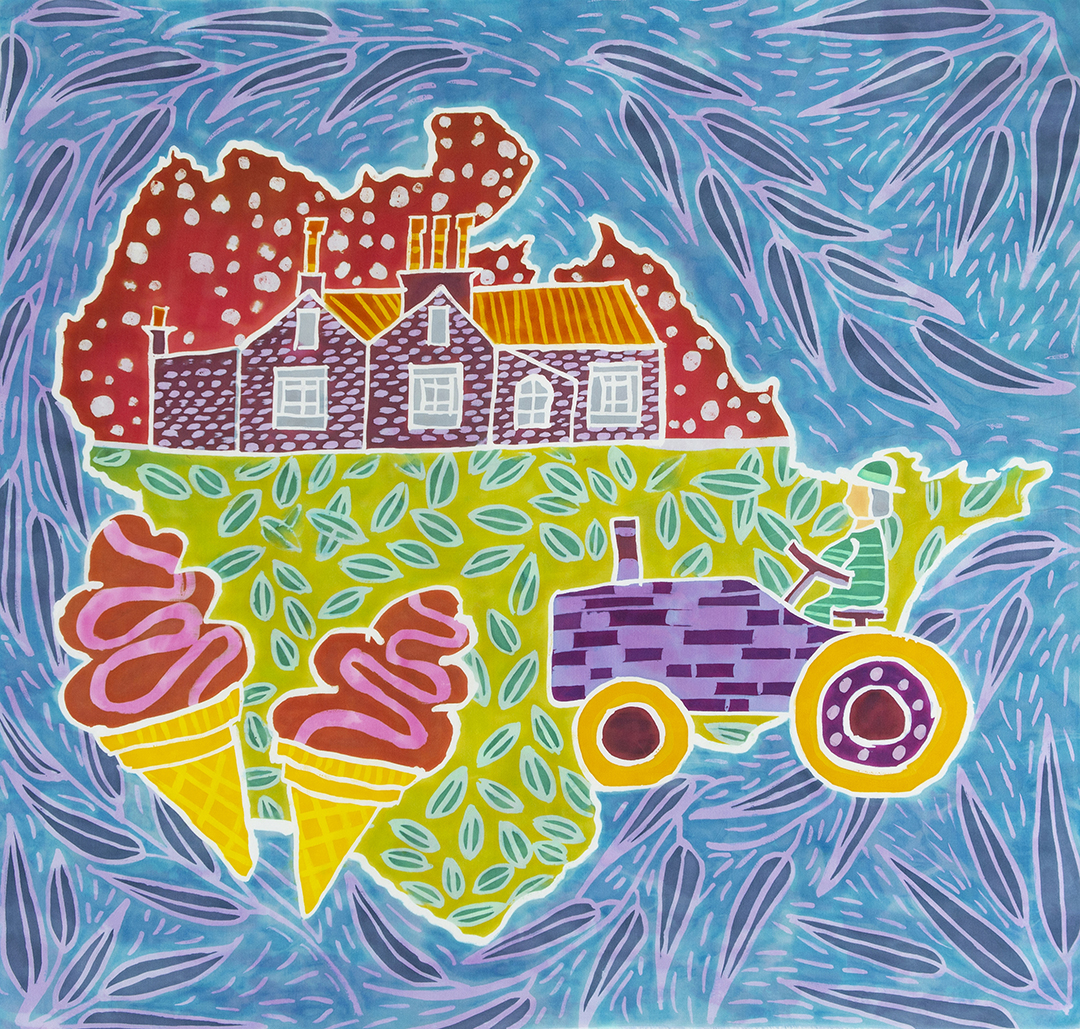 I was born on 11 September 1947 in a beautiful Victorian farmhouse, Stone Hall. I was the youngest child to Florence and Percy Gotts, I had two older brothers and I was the only girl.
It was lovely growing up in such a wonderful house and farm. I had a playroom with a rocking horse and lots of toys. I went to the local village school where I had lots of friends and was very happy. My teacher Mrs. Last was very kind to me, I also liked Mrs. Calderbank.
When I was about eight years old a girl came to the school named Olive Drury. We immediately hit it off and became great friends. Olive was a year younger than me to the day. My parents used to take Olive and myself on holiday. I remember having lots of 3 penny cornets. I can remember my brothers coming home from the South of France which caused great excitement. My older brother Norman, was full of fun. Ivan, my other brother was the quiet one. My parents were very kind to me and my mother was a lovely cook and great home maker.
Story writer/provider
Janet Anne Mott
Flag Designer
Steve Green
Painter(s)
Kinetika Artists
Landscape Character Area
Thurrock Reclaimed Fen