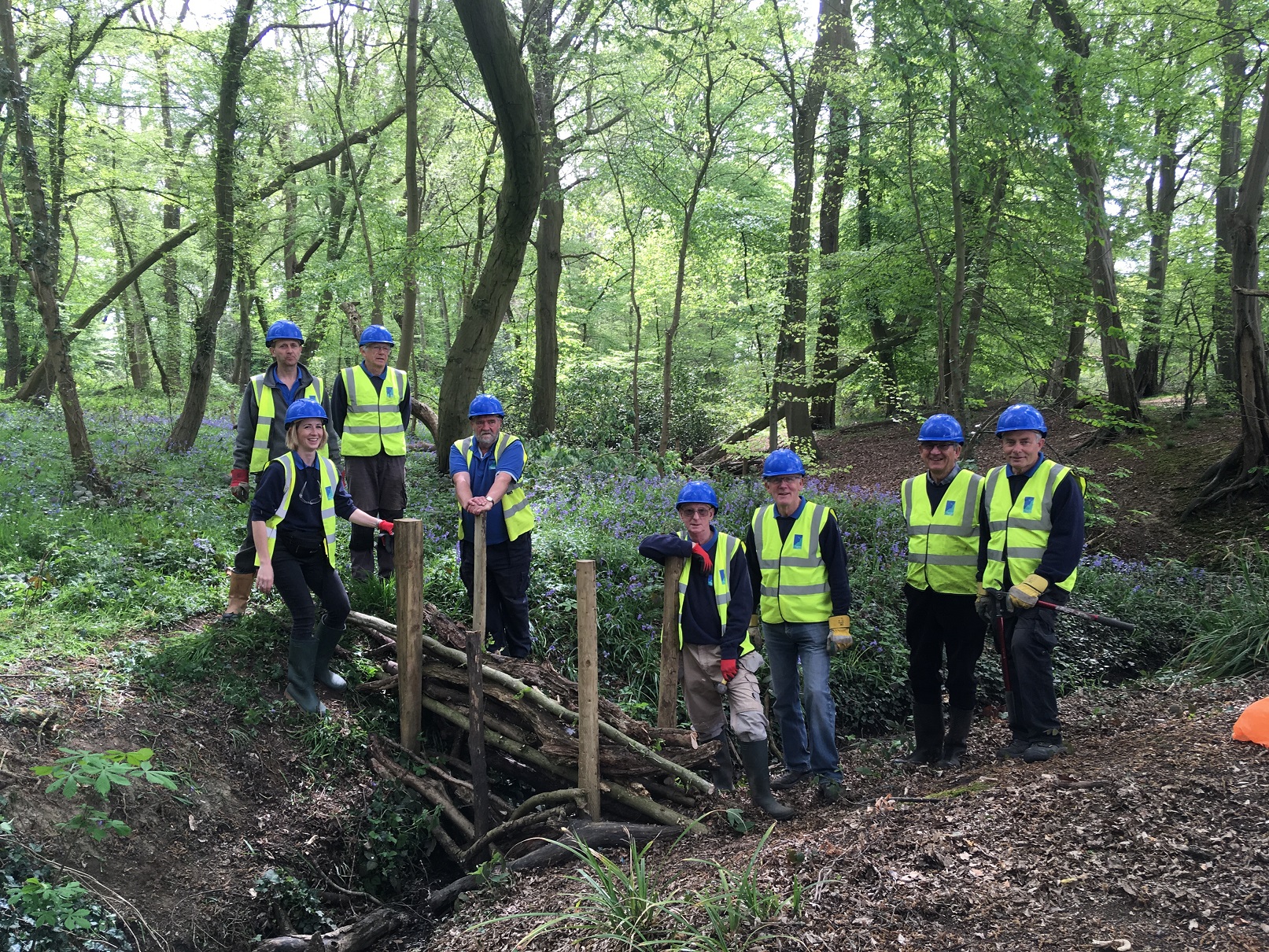 13th December 2020 at 10:00 am

-

1:00 pm
*Postponed* Bedfords Park- NFM maintenance and vegetation management
---
***The event has been postponed until the new year***
Thames21 and partners Land of the Fanns have been installing Natural Flood Management (NFM) features on Rise Park Stream in Bedfords Park, Havering. This innovative NFM project is designed to reduce flood risk downstream and is also contributing to national flood management data, by building a series of leaky dams.
Help maintain current leaky dam structures, and clear vegetation to prepare to build new tree trunk dams in the new year.
Meeting point: Bedfords Park car park.
Sunday 13th December 10am – 1pm, please arrive 10mins early to change into wellies
To book: https://www.thames21.org.uk/event/bedfords-park-nfm-maintence-and-vegetation-management/
Everyone welcome but booking is essential due to limited places.
Please come prepared for the day i.e. waterproofs, sun block, and wear sensible clothing that you don't mind getting a bit muddy.
We are unable to provide refreshments due to covid, so please provide your own refreshments.
Wellies, gloves & tools will be provided.
Face masks are not compulsory, but we do encourage all volunteers to wear face masks if they are able.