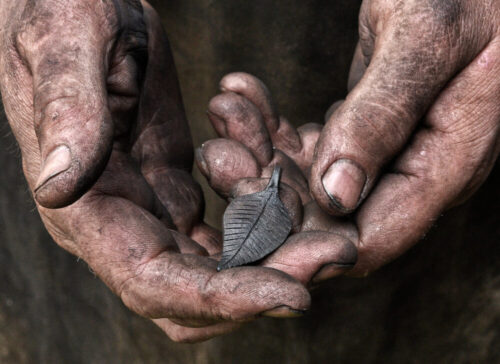 November 11 at 10:00 am

-

12:00 pm

£5
Exploring Trading Opportunities
---
Many community organisations are beginning to explore the possibility of earning some of their income through trading.  This workshop will help you to identify if this is something you wish to develop.
NOTE: This training takes place over two morning sessions – Wednesday 11 and Wednesday 18 November 10am-12noon. You must attend both parts to complete the training.
Trading can mean generating income from different sources, for example:
• Charging an entrance fee or membership
• Selling produce
• Providing training
• Renting space or facilities to other groups
• Supporting disadvantaged people to become volunteers
This doesn't mean that you have to directly charge the people who benefit from your project and it doesn't have to replace any money that you obtain from grant funding.
This session will help you to think differently about what you can offer individuals and organisations in your area and who might value your offer enough to pay for it. It will also help you to identify what you need to do in order to make a surplus – to generate more money than it costs you to provide your product or service. You can use this money to support your other activities and provide additional social and environmental benefits.
The training will be informal and will include lots of suitable examples of organisations that have already developed trading opportunities. It will be free of business jargon and give you the knowledge to decide whether this is part of your future planning.
This workshop will be delivered by Social Enterprise East of England, a member organisation that promotes and supports organisations that trade for social purpose.
If you decide to develop trading opportunities then the Land of the Fanns project will provide some specialist, one to one support to take the first steps.
To book click here.