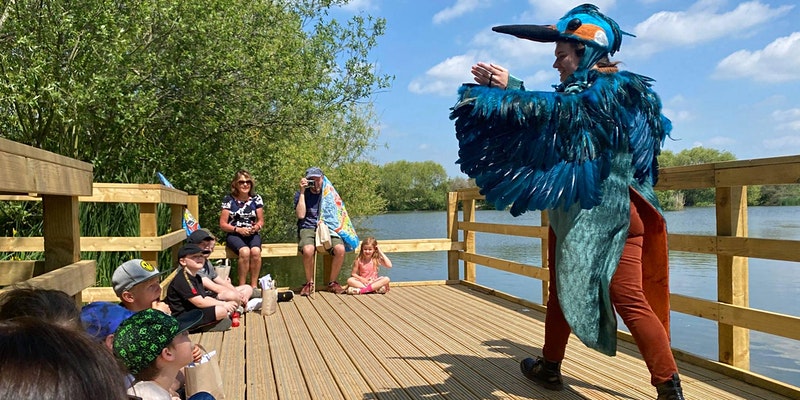 2nd November 2021 at 10:00 am

-

4:00 pm

£5
New times, new audiences, new thinking
---
This training takes place as part of Land of the Fanns Landscape Champions of Tomorrow. Empowering communities to upskill and take ownership of their local heritage and green spaces.
If you run a place that people visit, such as a country park, a nature reserve or an historic house, 2020 and 2021 will have been different and possibly challenging. This workshop will help you look at what has happened and plan a way forward.
We will assess and reflect on the experience of Covid on visitors and their behaviour in the Land of the Fanns and elsewhere and consider current and future trends.
We hope that the workshop will draw on results of a survey of managed sites in Land of the Fanns (to be carried out in October) as well as information and experiences from other attractions and countryside recreation sites. The detailed programme will depend on the outcomes of the survey. Likely topics include:
• communicating with new audiences;
• managing new behaviours;
• providing for different types of visitor;
• the importance ofcontact with nature, health and wellbeing;
• heritage and countryside sites as social spaces
There will be time in the workshop to develop bespoke priorities and actions for individual sites and the LotF partnership.
This training will be led by Susan Cross, TellTale.
To book: https://www.eventbrite.co.uk/e/182811854177