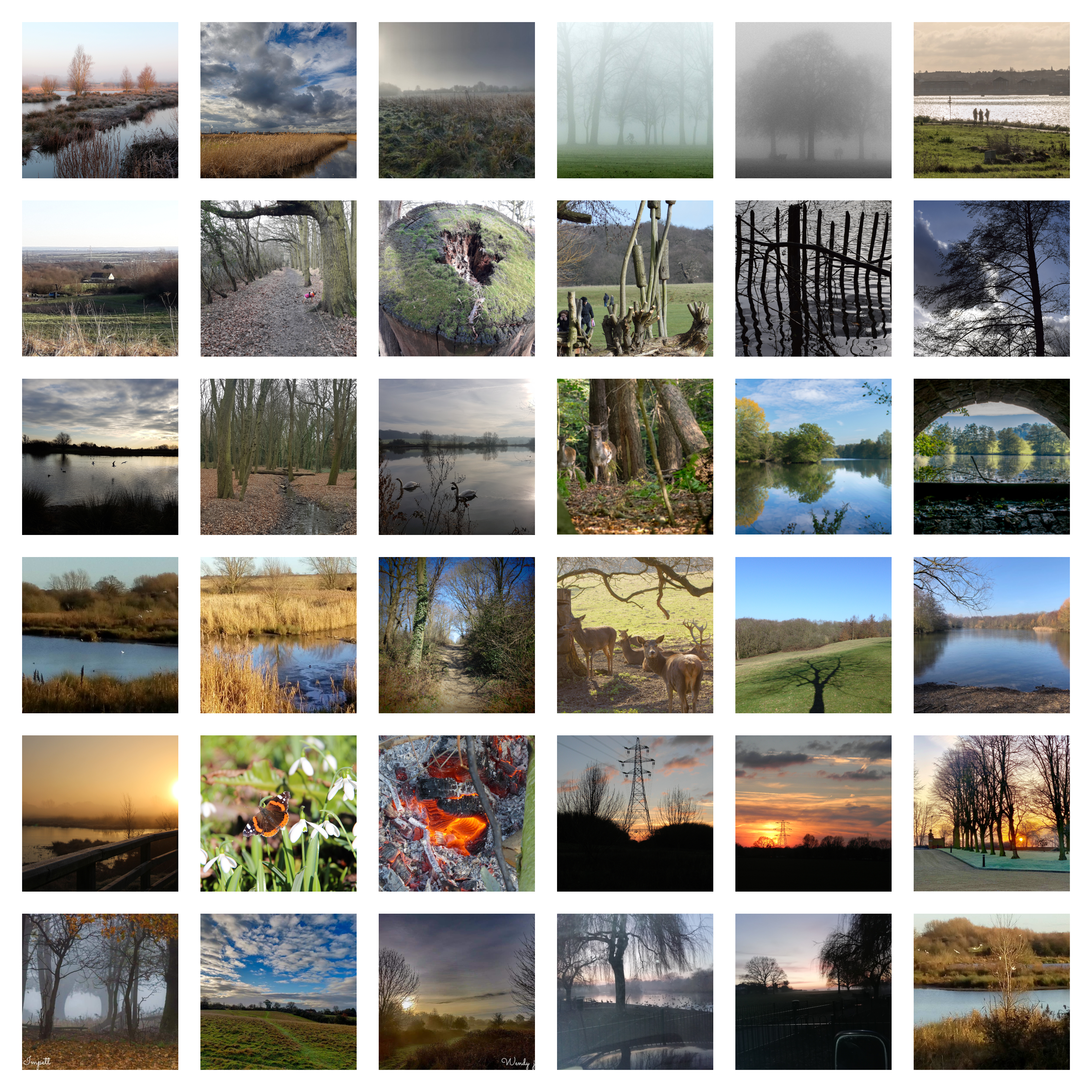 Land of the Fanns in Winter Photographic Competition
Congratulations to the the winners of the Land of the Fanns Photographic competition 2019 with the theme 'Land of the Fanns in Winter', and thank you to everyone who entered.
1st Place: Robert Stevenson, Ingrebourne Marshes
2nd Place: Paul Harold, Clouds over Rainham Marshes
3rd Place: Nick Griffin, Cely Woods
The Land of the Fanns is an intricate landscape, full of surprises and 'hidden gems' which straddles the London – Essex boundary and encompasses significant parts of Havering, Thurrock, Barking & Dagenham and Brentwood.
We  were looking for photographs which capture the essence of the area, the landscape, heritage and the community.
Look out for more rounds in the future!