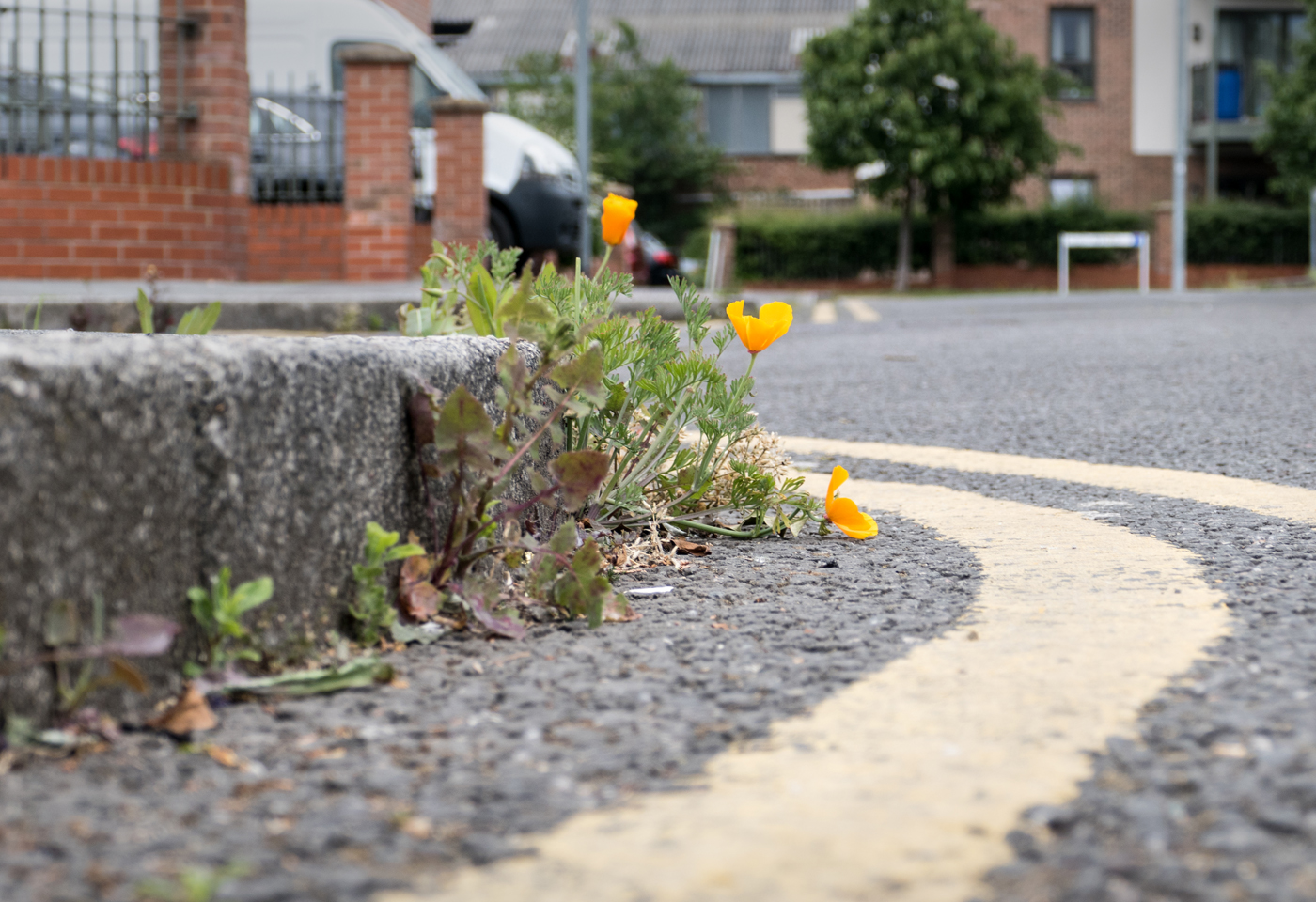 Photographic competition winners – Wish for the future
We asked you to send us your photos from around the Land of the Fanns using 'wish for the future' as the theme.
We received lots of fantastic entries and some beautiful wishes, but we can only choose three winners…
1st place is Colin Page with 'Life in the gutter' (Photo shown as the header)
Life in the gutter was taken near where I live in Dagenham. Life seems to find a place to grow even in the darkest and weirdest places.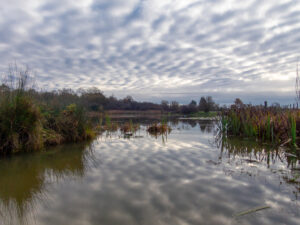 2nd place is Tim Howson with 'Bedfords Park'
I would like to think that in 10 years' time, thanks in part to this project; we'll see an increase in insect and bird life in the area. I can't recall the last time I saw a Red Admiral butterfly, or heard a Song Thrush locally. They were common place in my childhood. It's great that the habitats for creatures such as these are now being nurtured and with green corridors linking them together they will really make a difference.
3rd place is Karen Hurrell with 'cygnet'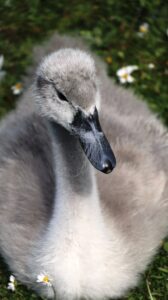 In these challenging times for our environment, it's wonderful to see Mother Nature doing what she does best!!
Thank you to everyone who entered and keep an eye out for our next competition coming soon!