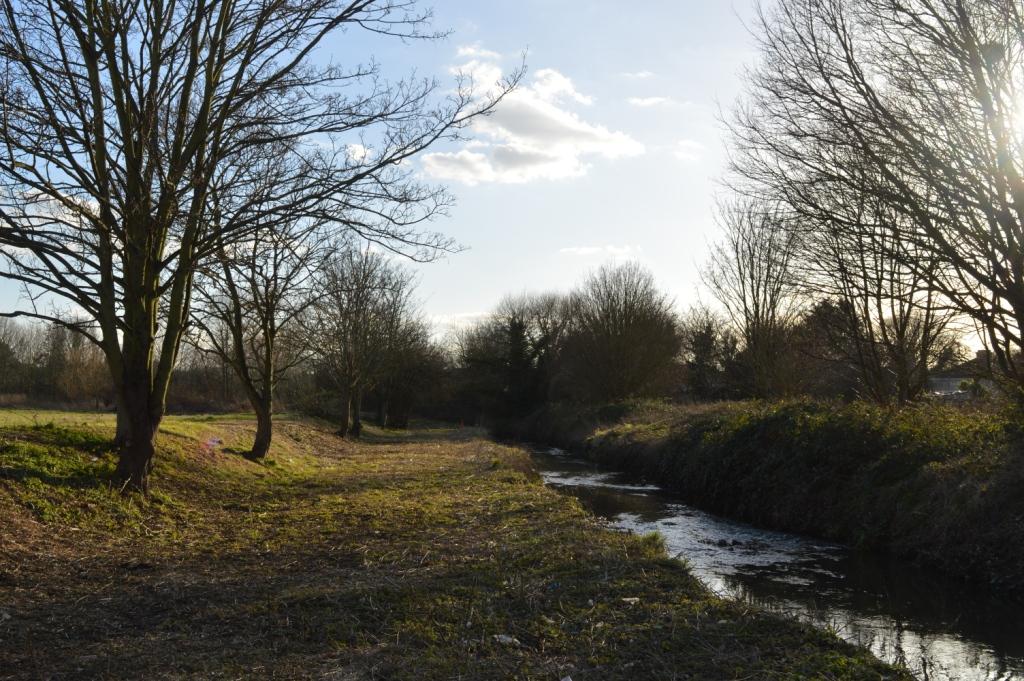 Vacancy – Thames21 River Restoration Project Manager
We are recruiting for the following position:
Job Title:                   River Restoration Project Manager
Salary:                         Band £28,000 -£31,000 per annum, (35 hours per week)
Contract length:     Fixed term contract – for 1 year
Location:                    Thames21 Bow Locks Office, Bromley by Bow, E3
Purpose of the Job 
Thames21 is offering a rare opportunity for an experienced project manager to lead the implementation and development of an established river restoration programme.If you have a track record in delivering river restoration and/or habitat improvement projects, working with consultants and contractors and in partnership with multiple public and private partners we would be interested in hearing from you. You will be technically strong and adept at managing complex budgets and reporting to funders. You will have confidence and credibility, and be able to engage and influence a variety of stakeholders.
This role is a key position to implementing a wide range of programmes throughout Thames21's Improving Rivers Portfolio and developing this portfolio to significantly improve the rivers and catchments we work on. This work will include working with a range of partners specific to projects and associated agreement.
Please use the links below for the full Job Description and our Job Application Form:
River Restoration Project Manager JD
The Closing date is:  Noon Monday 11th February 2019
Interviews are scheduled for: Monday 18th February 2019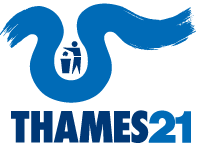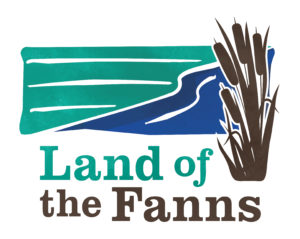 Vacancies at Thames21: https://www.thames21.org.uk/vacancies/