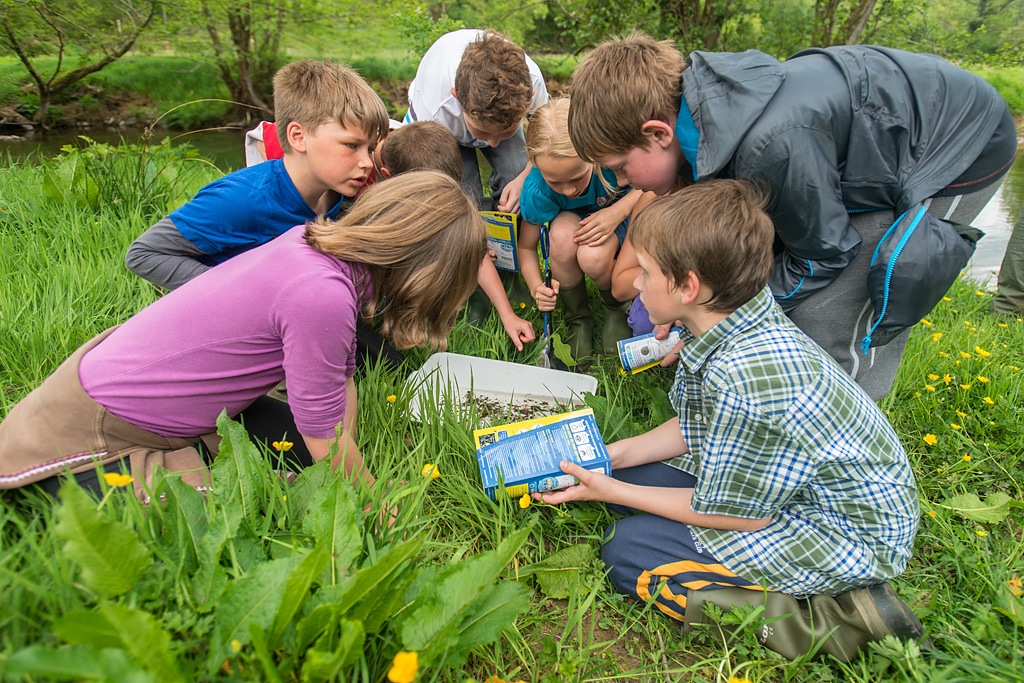 Forest School Training with Essex Wildlife Trust
I have been wanting to do my Forest School training for some time now, so when the opportunity came along, I jumped at it. Land of the Fanns would help fund the training with Essex Wildlife Trust.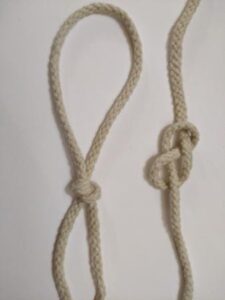 There was the matter of Covid-19 interfering with how the training is taught, it is no longer the norm to sit in a classroom together. Luckily enough Essex Wildlife Trust are fully prepared to teach the modules online via Zoom! I was very apprehensive with doing such an intensive course via online group video call but thanks to Laura Harvey and Karen McKay, our course leaders, everything runs very smoothly. We can all see Laura's presentations; we can have group discussions and we can even separate into groups to discuss topics and then present our findings to the group. During our sessions Laura goes over our modules, gives us a chance to ask questions and work together in smaller groups to discuss the topics of the day. Once we have gone through the module Karen asks us all to go outside in our 'nature spots' for five minutes to relax and connect with nature. During these spots we have been asked to spot wildlife, take our shoes off and do bare feet walking, listen for what we can hear and most recently see if we can identify any flora or fauna. Once back at our laptops, computers, iPad, etc we sit and discuss our five minute nature spot. Karen then goes through how to tie the 'knot of the day'. These have been the reef knot, clove hitch, figure of eight and overhand knot/loop all of which will come in handy during our forest schools.
Of course, there are always issues with the new norm of Zoom meetings as many of you will know, the "you're on mute" or "we can't hear you". I have had problems with my camera not working and I know other members have had issues with their mic's or internet connection.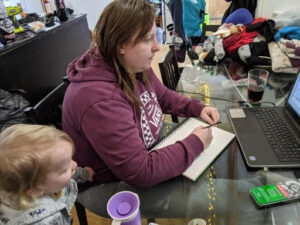 Some of us also have the problem of working from home and our home life interfering. My toddler cannot wait until my laptop is open so he can wave at everyone on the screen and say "hello" over and over again. There are also my dogs running around and playing in the background, not to mention the cockerel we have in the garden letting everyone know his presence. So, Laura learnt very early in our sessions to put everyone on mute! Even with these hurdles everything goes smoothly and is soon resolved.
In just a few weeks, thanks to the Government's new Roadmap, we can all meet in person and start our outdoor training sessions. Safe to say we all cannot wait to be away from our screens and be out in nature! It's going to be so nice to meet my fellow trainees in the flesh but for now, the Zoom meetings must go on!
Lauren Coles, Langdon Hills Country Park
Main Image Credit: Essex Wildlife Trust