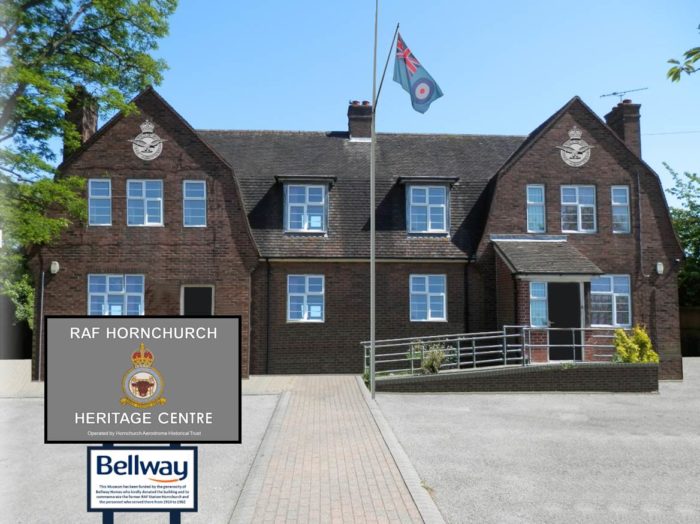 RAF Hornchurch Heritage Centre
The Battle of Britain took place in the long hot summer of 1940. 2020 will be the 80th anniversary of the conflict in which RAF Hornchurch played a major role in the defence of London as the base to three squadrons of Spitfires. The former airfield has since become Hornchurch Country Park. However, the airfield, pilots and ground crew will be permanently remembered and commemorated thanks to a small group of local enthusiasts who set up the charity, Hornchurch Aerodrome Historical Trust.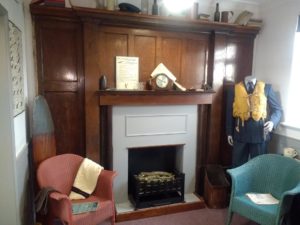 With the kind assistance of Bellway Homes who generously gifted Sutton's House to the Trust, work is continuing at a rapid pace to convert the two former administration houses, previously used by the RAF into the RAF Hornchurch Heritage Centre which is due to open later this year. With locally sourced funding and donations from many businesses and the public, the Heritage Centre has already benefitted from new windows and doors, CCTV and an alarm and the purchase of display cabinets, mannequins and visual aids to exhibit the collection. The Land of the Fanns in particular generously provided a grant from the Community Action Fund which was used to purchase security bars across all windows thereby ensuring the security of all the artefacts for the future.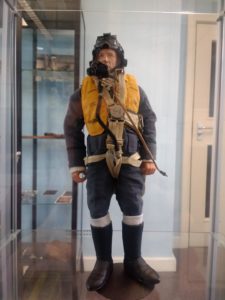 The centre piece of the Heritage Centre will be the 'Battle of Britain' room downstairs which will feature British and German artefacts, uniforms, photographs and models to tell the Hornchurch story, while upstairs will feature a replicated Officers Mess including the original Oak fireplace from the former Officers Mess in Astra Close. Other rooms will cover the First World War when the airfield operated as RFC Suttons Farm, the interwar and Post war years, Bomber Command and a 'Home Front' room telling the story of civilian life during World War ll. Finally, there will be a Remembrance room and a vintage tea room and garden and it is anticipated that it will become a popular historical attraction in Havering.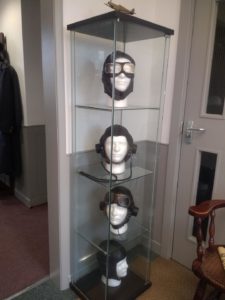 The Trust is always on the lookout for historical artefacts and memorabilia, so if you have anything of interest to loan or donate, you would like to register an interest in volunteering or you just want to follow progress, please contact us.
facebook: RAFHornchurchAerodrome
You can also contact the Treasurer, Jeff Skillman on 07773 267357.
Jeff Skillman  (Hornchurch Aerodrome Historical Trust)