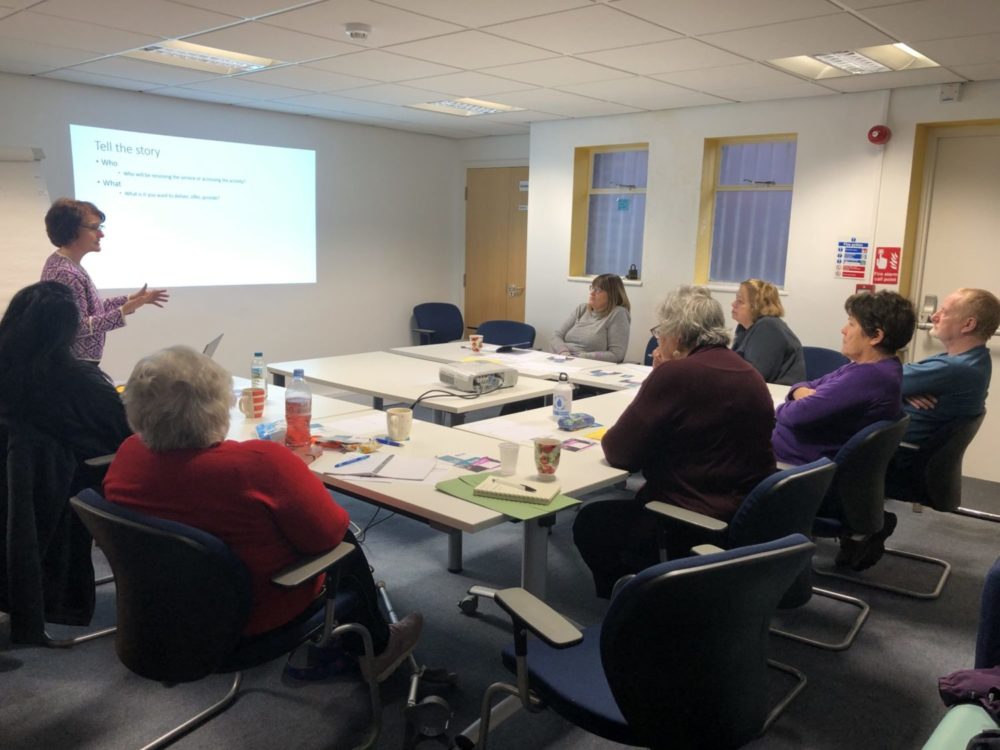 Landscape Champions of Tomorrow – Training opportunities for charities and volunteer groups
We are running a series of training days for local heritage or environmentally focussed small charities and voluntary groups to gain useful knowledge across various aspects of fundraising, managing volunteers and working with different communities.
Epitome Consultancy and Training will run the day long courses at the Havering Volunteer Centre, on the High Street in Romford. They are offering sessions on volunteer policy and procedures, volunteering recruitment, management & retention, trustees roles and responsibilities and engaging the community. The courses will be a mix of presentations, practical tasks and discussion. From the courses, the participants will gain a better understanding of the need for planning and budgeting when completing applications for grants, the policies and practices that are critical to effective volunteering engagement and how to evaluate the impact of volunteering, learn which roles are needed on a board of trustees and learn different methods of engagement with communities.
Land of the Fanns has commissioned Epitome to provide the training as part of the Landscape Champions of Tomorrow project which aims to offer communities the skills to take ownership of their green spaces and local heritage.
Benjamin Sanderson, Land of the Fanns Scheme Manager said 'Through offering training for volunteers and community groups involved in local heritage we want to secure a great legacy for the Land of the Fanns scheme. This training has been specifically tailored to help with some of the trickier aspects of heritage projects from fundraising and governance to engaging volunteers. Supported by the National Lottery Heritage Fund this is a great opportunity to get involved in some high quality training.'
Thursday 9 January 10am-4.30pm, Fundraising
Wednesday 5 February 10am-4.30pm, Volunteering Policies and Procedures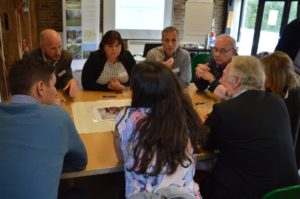 Thursday 5 March 10am-4.30pm, Volunteering Recruitment, Management and Retention
Wednesday 1 April 10am-1pm, Marketing and PR (with Jubilant PR)
Wednesday 29 April 10am-4.30pm, Roles and Responsibilities of Trustees
Tuesday 12 May 10am-1pm, Engaging the Community (Part 1)
Tuesday 26 May 10am-1pm, Engaging the Community (Part 2)
(You must attend both sessions to complete this training)
These training sessions are open to Havering groups only.  Places are limited and booking is essential. The cost for each session is just £5 including refreshments and lunch where applicable. To book, please email landofthefanns@thameschase.org.uk, providing your name, group and contact details.
If you are based in Thurrock, Barking & Dagenham or Brentwood, please do get in touch as we are looking to establish training in these areas over the next year.