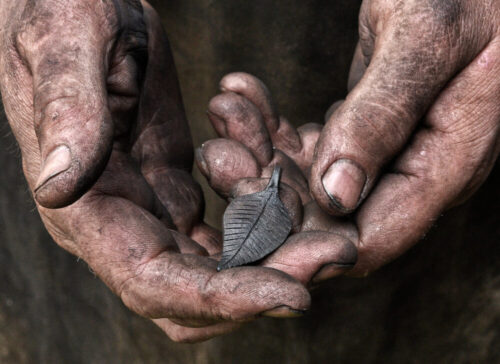 Training opportunities to up skill and empower
We have rescheduled our training programme which had to be postponed due to lockdown and now have even more to offer community groups who look after local heritage or environmental projects.
The training is focussed on small charities and voluntary groups for them to gain useful knowledge across various aspects of working with different communities and communicating effectively.
The training will take place digitally, making it easily accessible to the majority of people. The training sessions on offer cover a wide range of topics that will be useful to long established charities and groups or those just starting out. The sessions on offer are:
Thursday 10 September – Protecting green spaces and natural heritage sites
Tuesday 22 September – Press and Public Relations
Tuesday 13 and Thursday 15 October – Engaging the Community
Tuesday 3 November and Thursday 5 November – Roles and Responsibilities of Trustees
Land of the Fanns has commissioned Epitome Consultancy and Training to provide this element of the training as part of the Land of the Fanns Landscape Champions of Tomorrow project which aims to offer communities the skills to take ownership of their green spaces and local heritage. Participants will gain a better understanding of which roles are needed on a board of trustees and learn different methods of engagement with communities.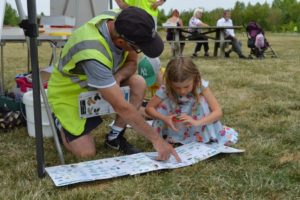 On Thursday 10 September, the Protecting green spaces and Natural heritage sites training will give attendees useful information about protecting their local natural resources, including using Neighbourhood Plans to protect green space. The Locality workshop is free and open to anyone with an interest in protecting a site in their local community. The Land of the Fanns is able to offer the workshop run by Locality as it has received a grant from a partnership between Co-op's charity, the Co-op Foundation, and the Department for Digital, Culture, Media and Sport. The 'Space to Connect' funding will be used to deliver community workshops to locate and record local heritage sites and valued green spaces, discuss how best to use them and give them better protection for the future.
The training sessions are open to all groups across the Land of the Fanns but places are limited and booking is essential. For further information, or to book, please visit Eventbrite.
Coming soon: Exploring trading opportunities, Evaluating Impact
Photograph: John Taylor