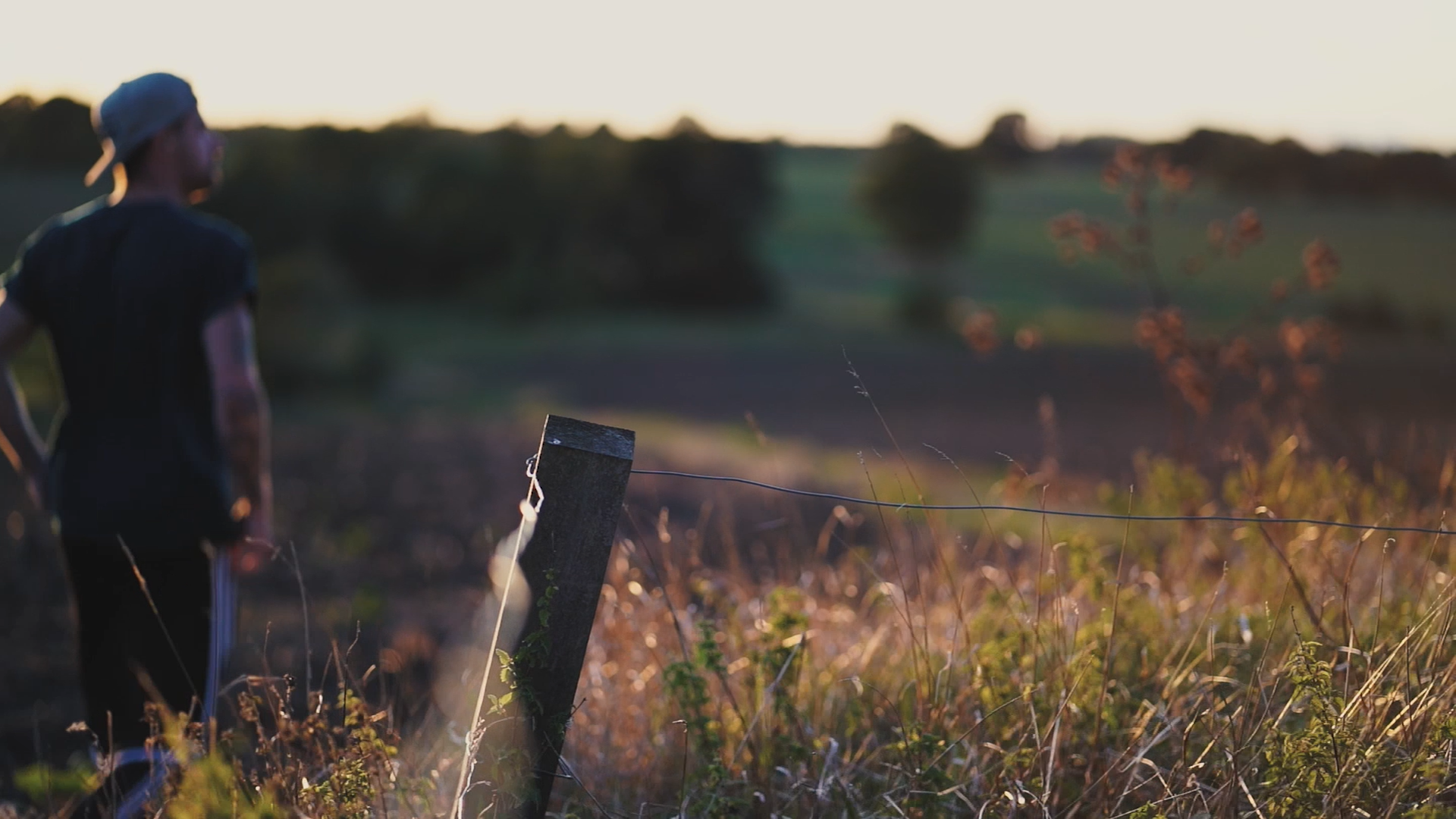 Celebrating places special to you!
Land of the Fanns Film Competition
We asked you to send in a short film from around the Land of the Fanns in our latest competition,  focusing on a local place that is special to you and to tell us why.
We received lots of great entries of so many special places across the area.  Places of local heritage, breathtaking views, peaceful havens, and vast open spaces to spend time outdoors during lockdown.
Mark Tilbury was our 1st place winner with his short film 'Beyond the road'.  This film is about a local footpath that Mark discovered during lockdown. With more time at home, like most people, he decided to explore the local area. The path starts in Buttsbury and has beautiful sunsets, flowers and the occasional rainbow. He's returned many times, with his camera, on foot or on his bike.  Mark said 'It's a great place to unwind and escape the crazy in the world'.
In 2nd place, Bob Stevenson with his short film around Langdon Hills and the Peter Rabbit trail.
Nursery Wood, Bedfords Park features in our 3rd place film.  Paul J. Young made this film in the Spring, for his mum, as she was very upset that she couldn't walk about in the woods at that time.
We hope you enjoy these videos, and have also found your own special place to enjoy during lockdown.
To watch these fantastic short films please visit our YouTube channel here.
We will be uploading the other brilliant entries shortly.