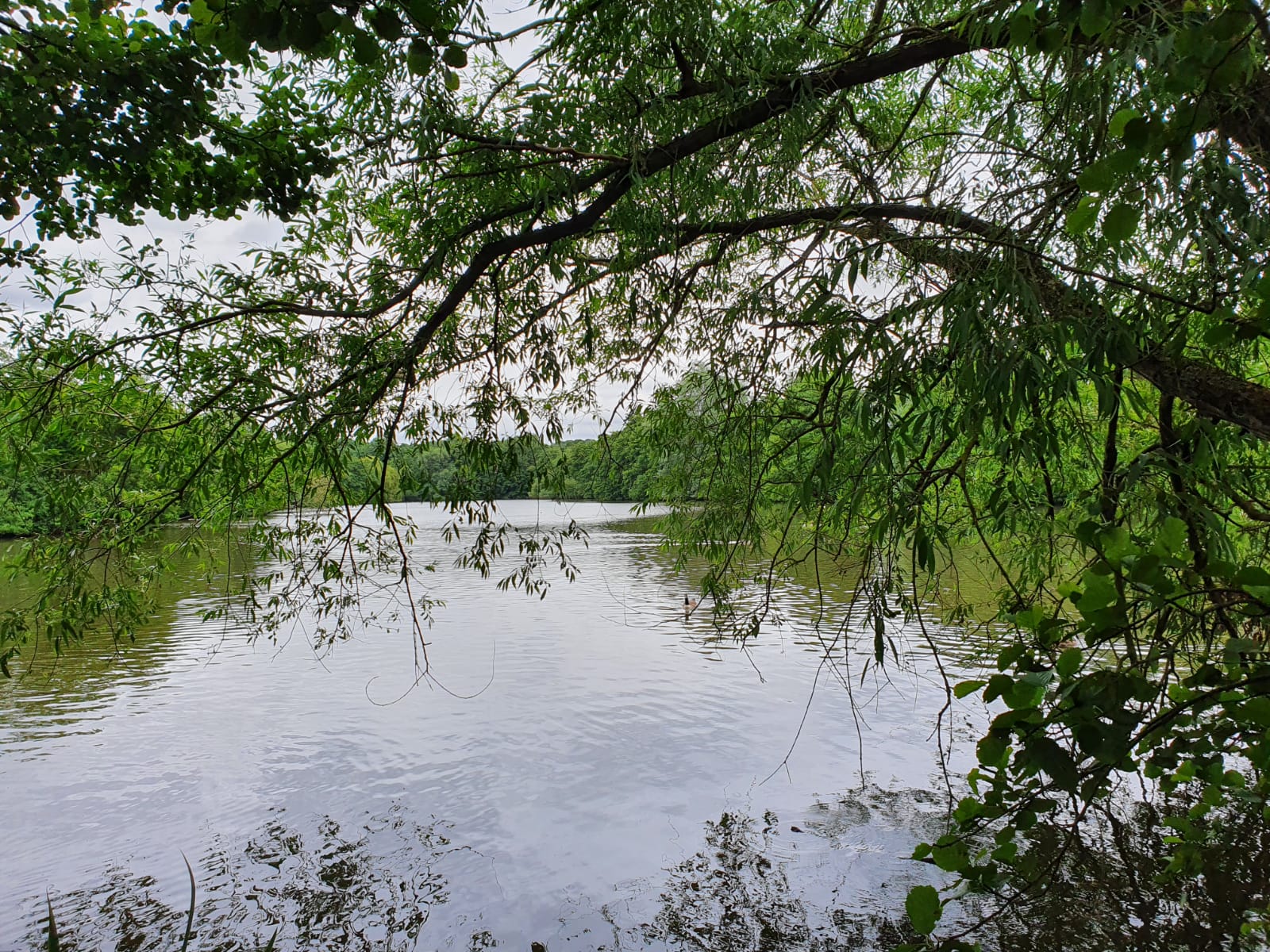 Six projects received funding in the last round of our Community Fund
We awarded £26,100 to six projects across the Scheme's area in the last round of our Community Action Fund. From wildlife ponds to archaeology, geology to information boards, the projects funded all contribute to our aims to reconnect local people to the fascinating landscape of the Fanns.
Those receiving funding are: Weald Country Park Volunteer Group, Conservators of Shenfield Common, Essex Gardens Trust, Essex Rock and Mineral Society, Thurrock Museum and Friends of Bedfords Park. Each project could apply for up to £5000 for their project.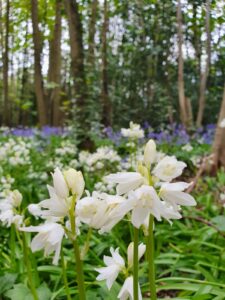 The Weald Country Park Volunteer Group applied for funding to restore the main lake at Weald Country Park, by undertaking scrub clearance and opening up views in keeping with the spirit of original historic landscape which was once a deer park. In Brentwood, the Conservators of Shenfield Common similarly received monies to open up the woodland area of Shenfield Common creating a safer and more accessible environment.
Essex Gardens Trust were successful in applying for funds for its Unforgettable Gardens project. This will record the wide range of historic designed parks and gardens across Thurrock. The geological section and associated geological items at Thorndon Country Park will be restored with an award to Essex Rock and Mineral Society and monies for Thurrock Museum will allow it to restore and conserve its archaeological collections,
Friends of Bedfords Park have received funds for their Garden Wildlife Wonders and will build a wildlife pond in the walled kitchen garden.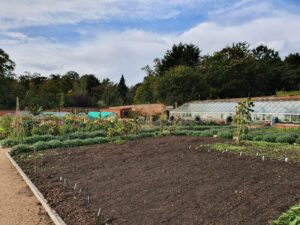 We are now entering the final 18 months of delivery. Over the last four years, we have awarded £75,000 to projects across the Land of the Fanns area, helping local groups and organisations both big and small, to protect, restore and preserve important community assets, opening up new opportunities for local people to discover the heritage and environmental treasures on their doorsteps and improving the environment for wildlife and for everyone to enjoy for years to come.
Benjamin Sanderson, Land of the Fanns Scheme Manager said "The Community Action Fund has been a real success for the Landscape Partnership Scheme. These small grants have enabled local groups to access funds and deliver some great environmental and heritage projects right across the landscape. This ensures the Scheme has a legacy beyond its own time which really benefits the area. "
To find out more about all our successful applications, please visit our Community Grants page.