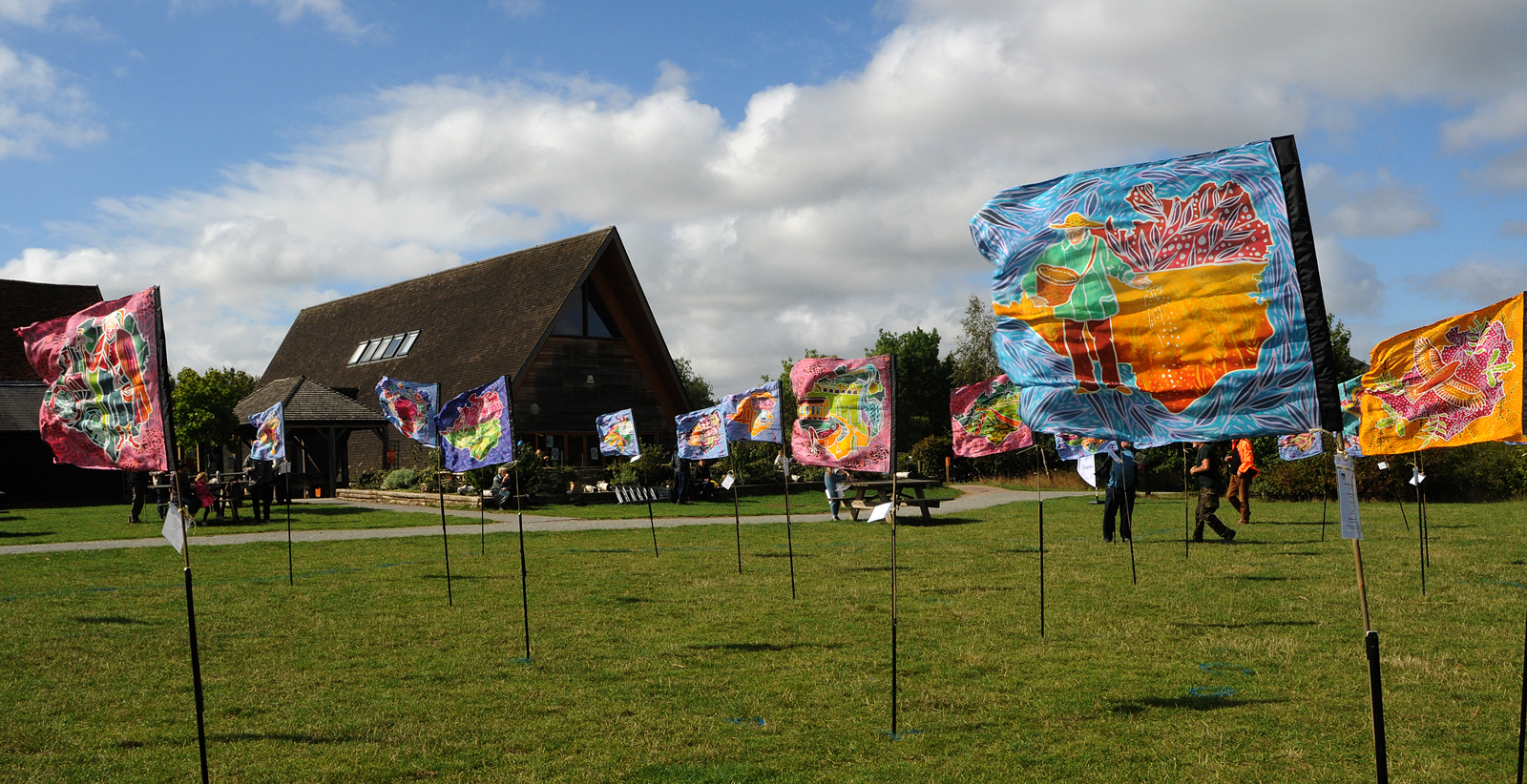 The Land of the Fanns is seeking a new Chair
Do you love your local landscape? The Land of the Fanns is seeking a new Chair with skills and experience to lead the Land of the Fanns Landscape Partnership Scheme Board into the final 18 months of delivery. Building on the success so far, the Partnership is at an exciting stage. We are looking for someone who is passionate about the environment and heritage of the local area to lead the partnership through a continuously developing programme into its completion and to help mould the ongoing legacy of the Scheme.
This is a voluntary position. The project team is located at Thames Chase Forest Centre, Upminster, and working across East London and South West Essex.
You would be required to prepare and attend a quarterly partnership board meeting, attend a fortnightly meeting with the Scheme Manager and undertake other tasks and meetings as required.
Full role description: Land of the Fanns Chair
Contact Benjamin Sanderson, Land of the Fanns Scheme Manager, for more information on the role; benjamin.sanderson@thameschase.org.uk
To apply, please send a covering letter detailing how you fit the role description with a copy of your cv.
Deadline for submissions: Monday 26 October 10am to landofthefanns@thameschase.org.uk
Interviews will take place the week commencing 9 November 2020.
Photo: Dick Williams